Explore our activity by filter
Browse the activity at the School by type, region, topic, person and more.
Video
The future of free markets: capitalism in an age of populism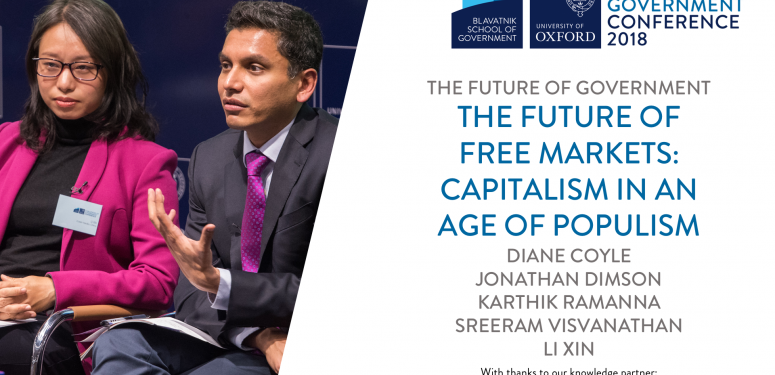 Video
Can catalytic climate action work?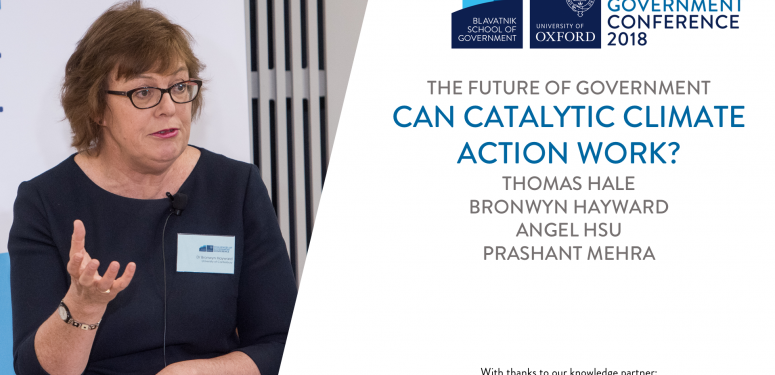 Video
Kwok Scholars interview Dr Thomas Hale about the MPP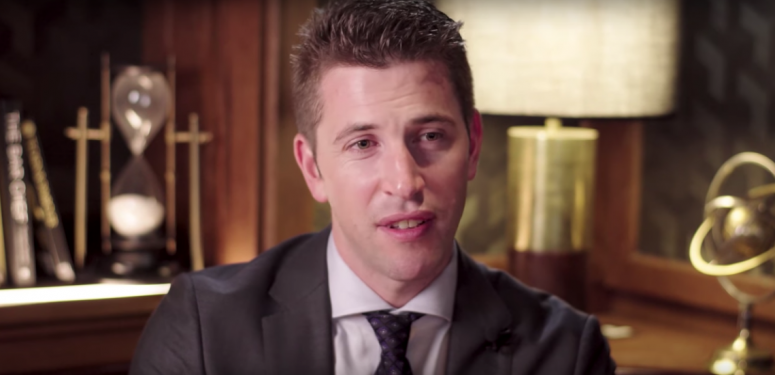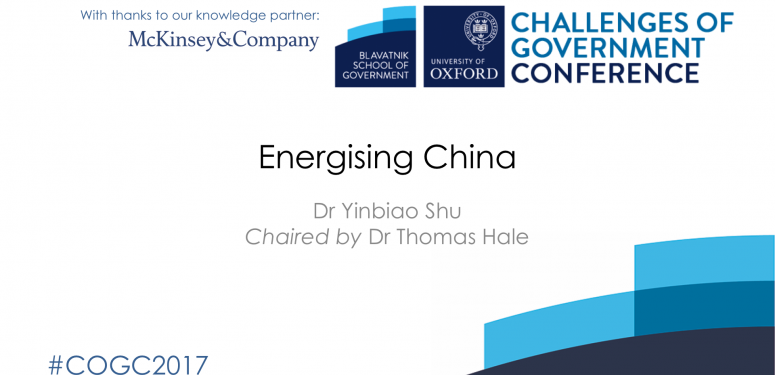 Video
Bridging the economic gap: How can we fix capitalism?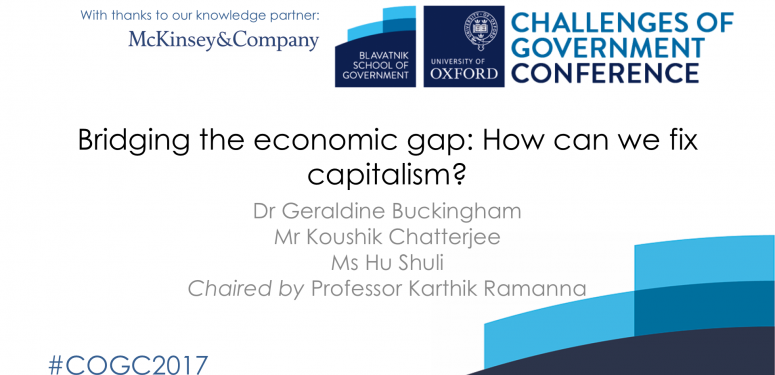 Video
What's in the News - Davos Man lands in Trumpworld
Video
Trump and World Order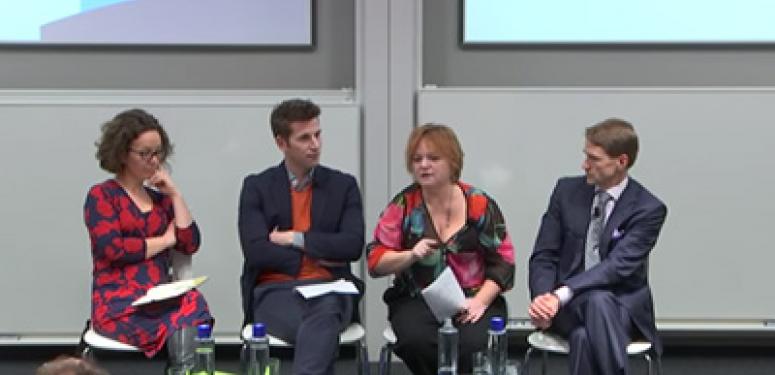 Video
Uniting to tackle climate change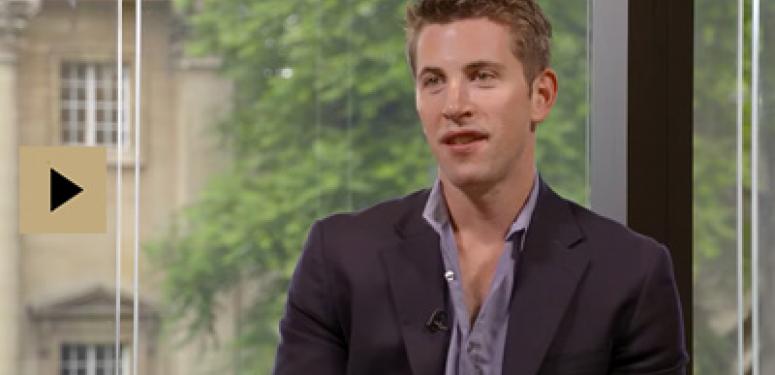 Video
Book launch: displacement, development, and climate change