Explore our activity by filter
Browse the activity at the School by type, region, topic, person and more.
Video
The future of free markets: capitalism in an age of populism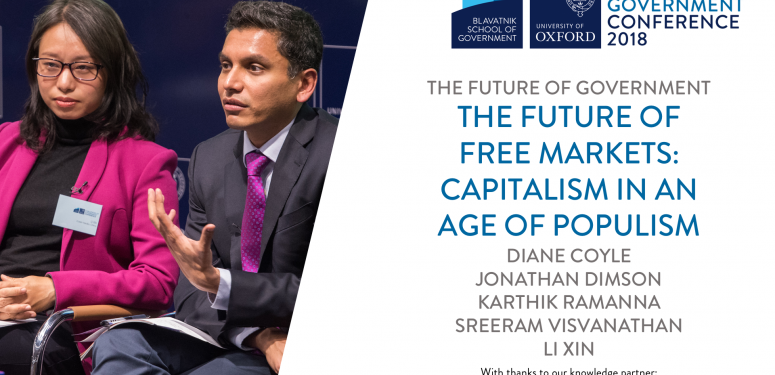 Video
Escaping the fragility trap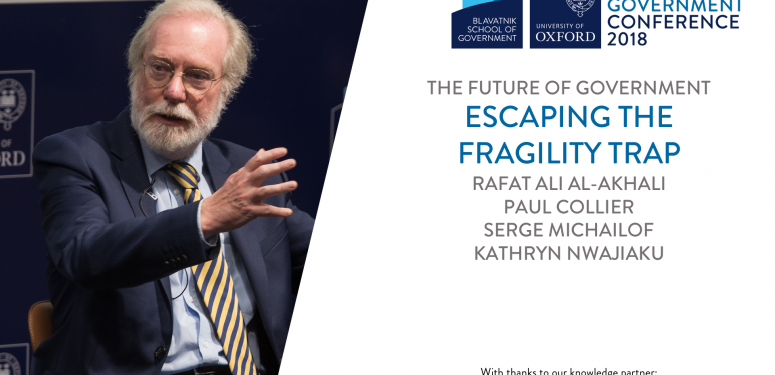 Video
Politics deep dive: Inclusive nationalism and narratives of citizenship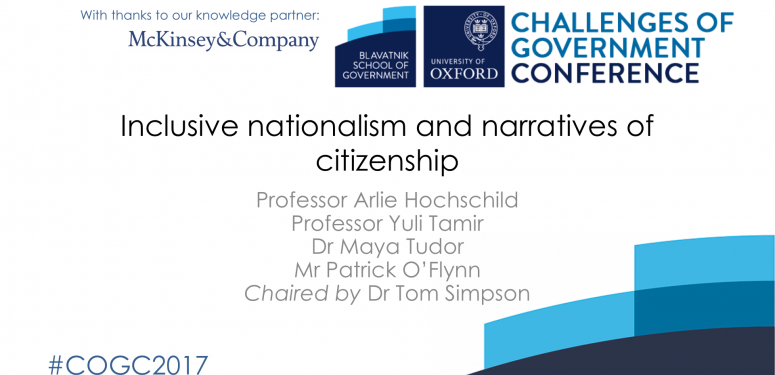 Video
Bridging the economic gap: How can we fix capitalism?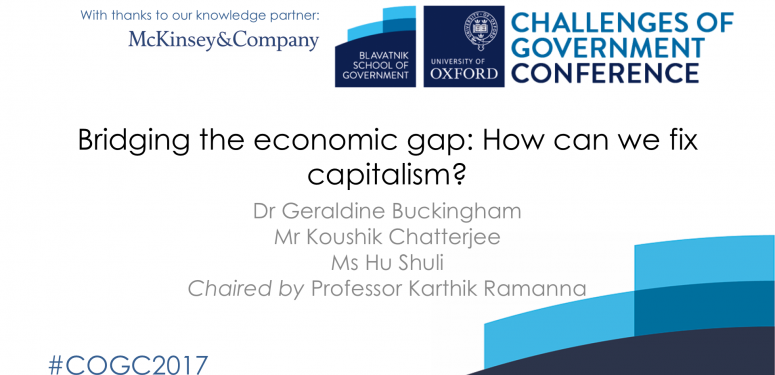 Video
Book launch: North Korea's Hidden Revolution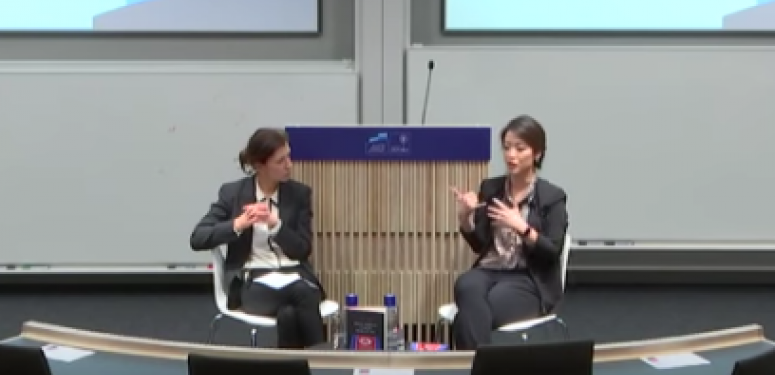 Video
What's in the News - Davos Man lands in Trumpworld
Video
The collapse of trust in government: Will democracy survive?