Explore our activity by filter
Browse the activity at the School by type, region, topic, person and more.
Video
Social Outcomes Conference 2019: What is a democratic right, and what is a philanthropic gift?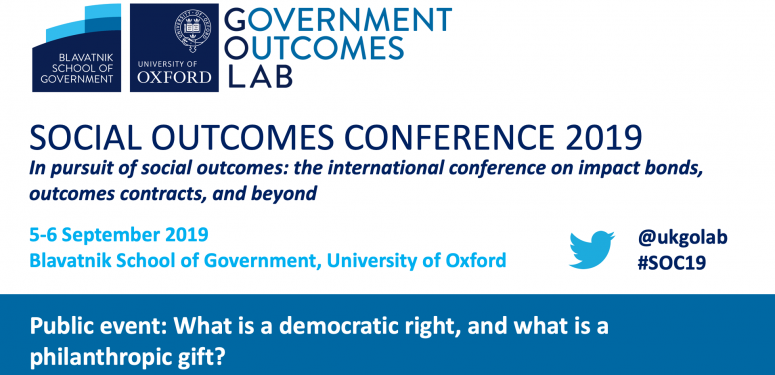 Video
Escaping the fragility trap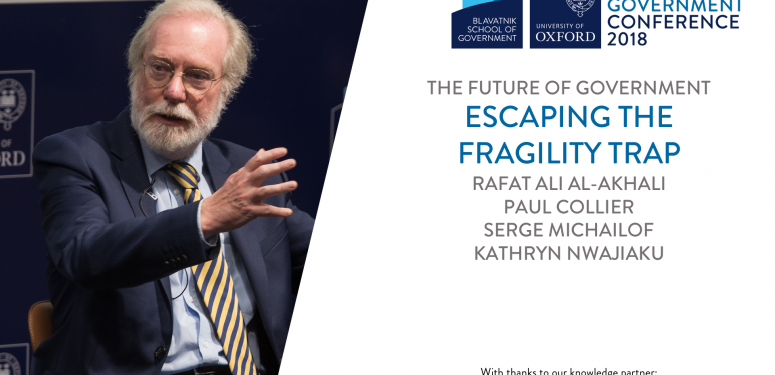 Video
Inequality: past, present and future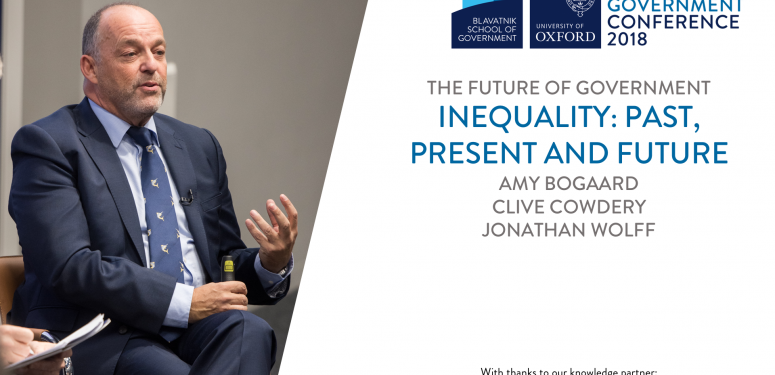 Video
Politics deep dive: Inclusive nationalism and narratives of citizenship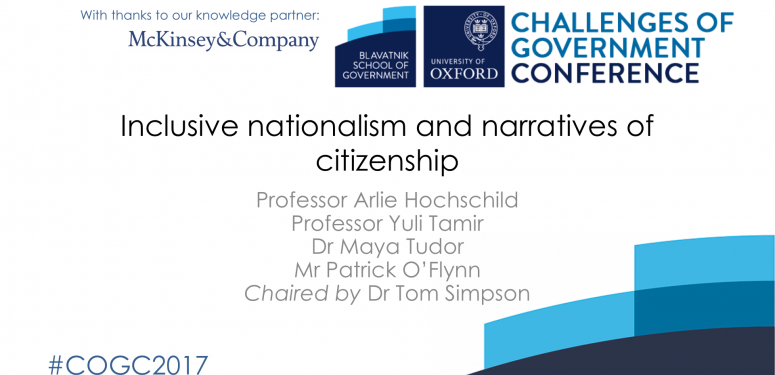 Video
Economy deep dive: The future of work and income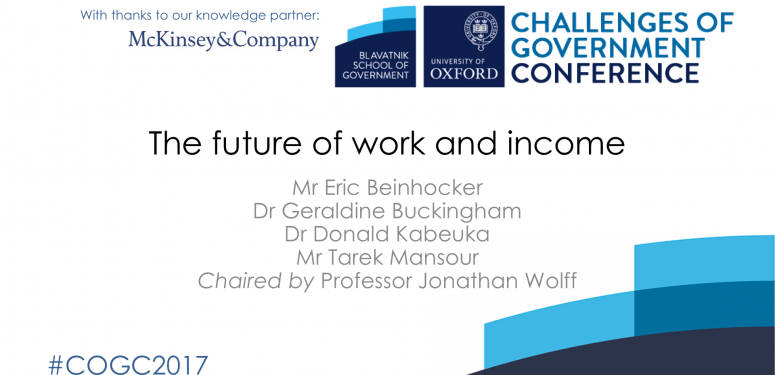 Video
Book launch: North Korea's Hidden Revolution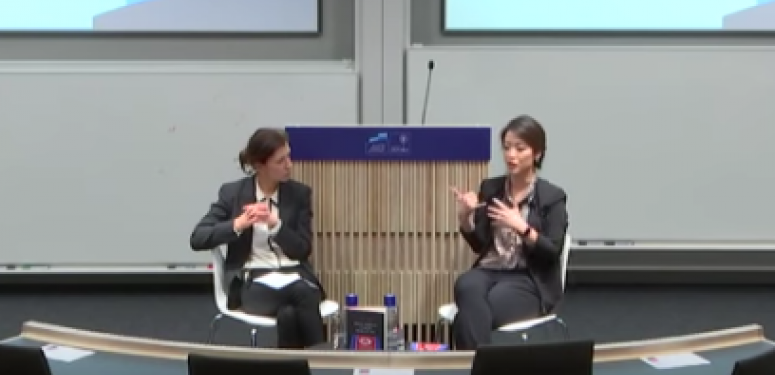 Video
The collapse of trust in government: Will democracy survive?