Explore our activity by filter
Browse the activity at the School by type, region, topic, person and more.
Video
Social Outcomes Conference 2019: Welcome remarks and keynote address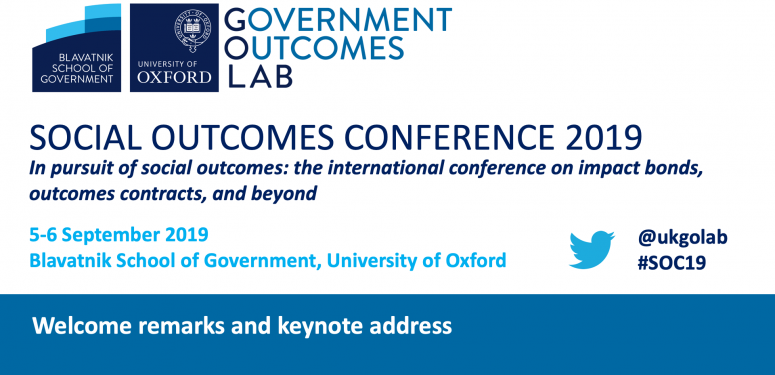 Video
Leslie Evans, Permanent Secretary: Keeping the faith in an uncertain world
Video
Establishing institutions of public integrity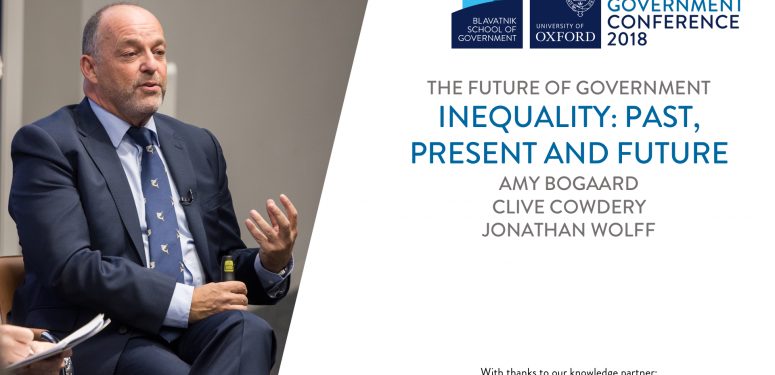 Video
Public integrity, an 'institution-first' conception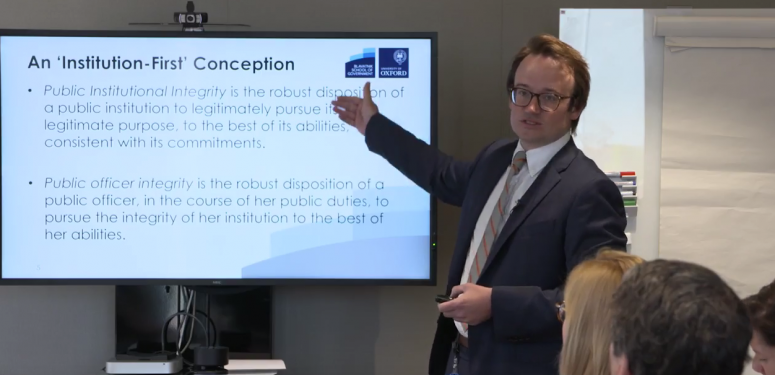 Video
Bridging the delivery gap: Meeting citizens' expectations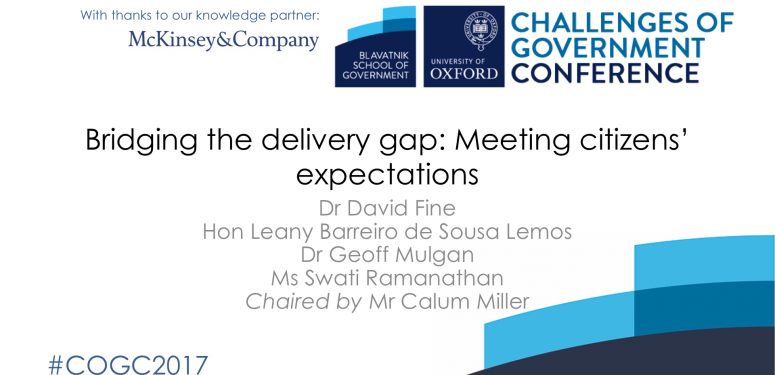 Video
Politics deep dive: Inclusive nationalism and narratives of citizenship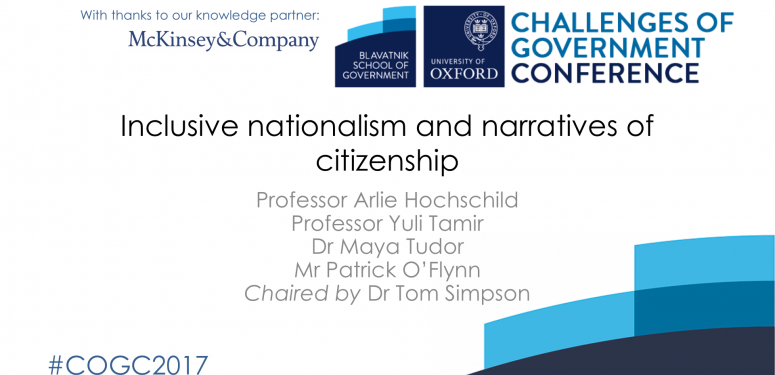 Video
Tom Simpson - philosopher and New Generation Thinker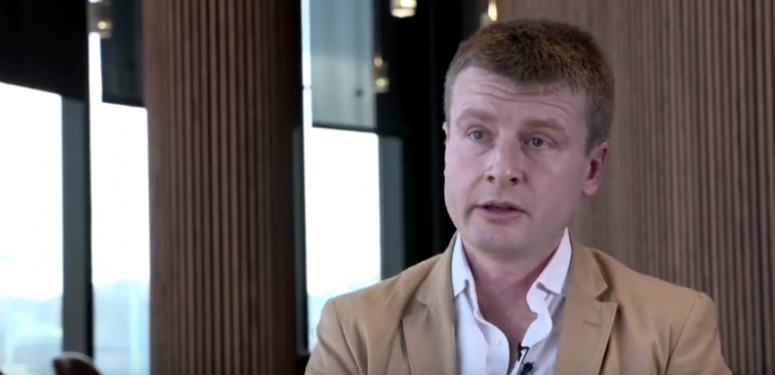 Video
Brexit Britain – what now?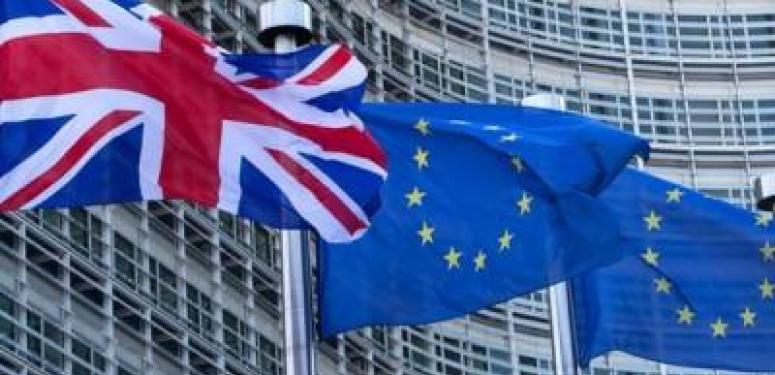 Video
Who has the real power in the digital age?