Explore our activity by filter
Browse the activity at the School by type, region, topic, person and more.
Video
Social Outcomes Conference 2019: Welcome remarks and keynote address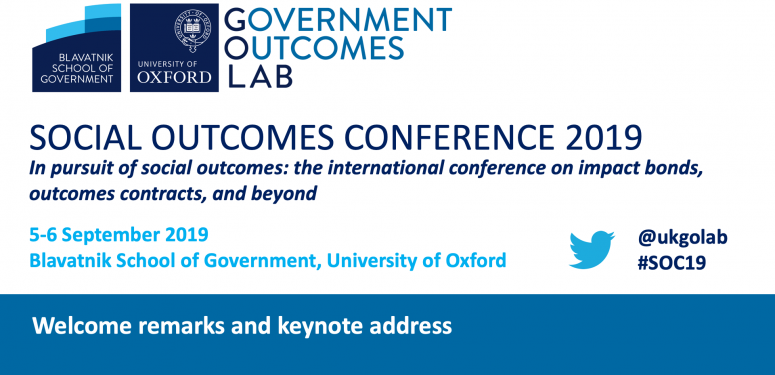 Video
Leslie Evans, Permanent Secretary: Keeping the faith in an uncertain world
Video
The technological revolution: the end of government as we know it?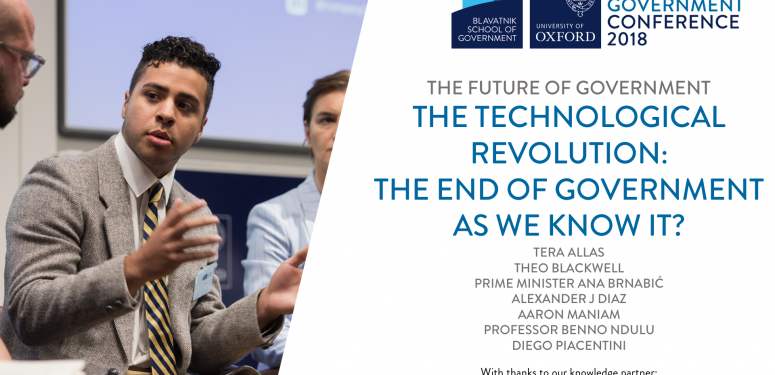 Video
Bridging the delivery gap: Meeting citizens' expectations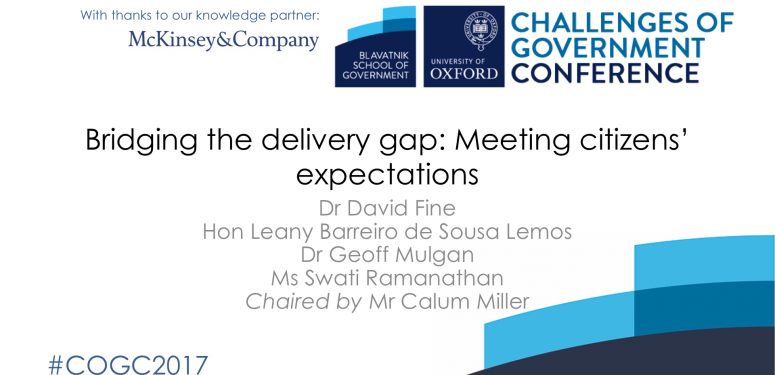 Video
Politics deep dive: Inclusive nationalism and narratives of citizenship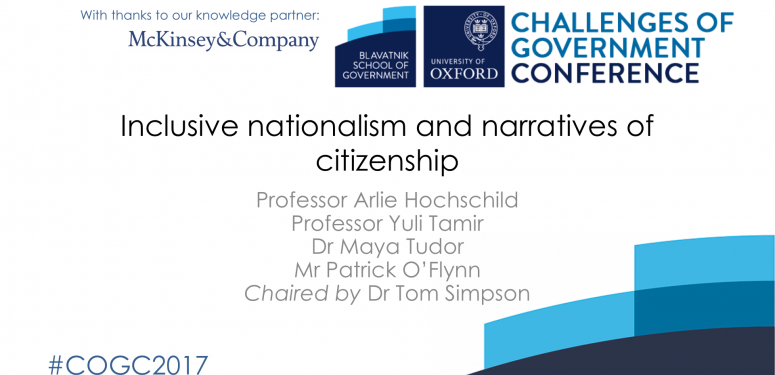 Video
Book launch: North Korea's Hidden Revolution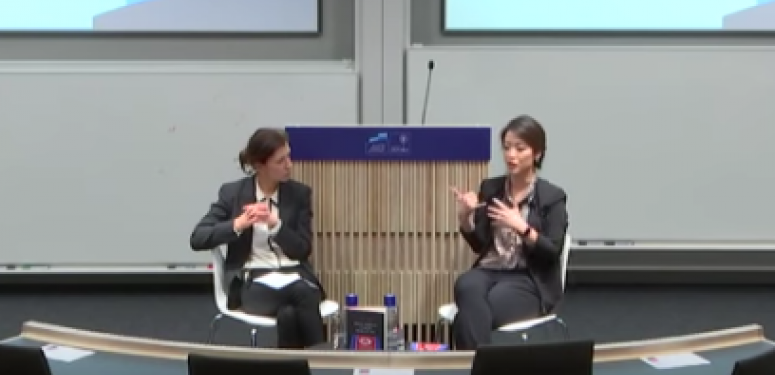 Video
A world in crisis? The challenges of government and leadership lessons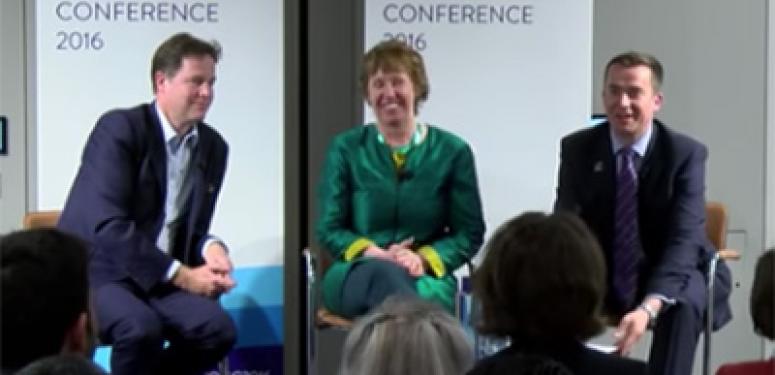 Video
The collapse of trust in government: Will democracy survive?