How to write an effective reflective policy essay
We seek a reflective policy essay as part of your application. Make sure yours is an effective one.
Estimated reading time: 2 Minutes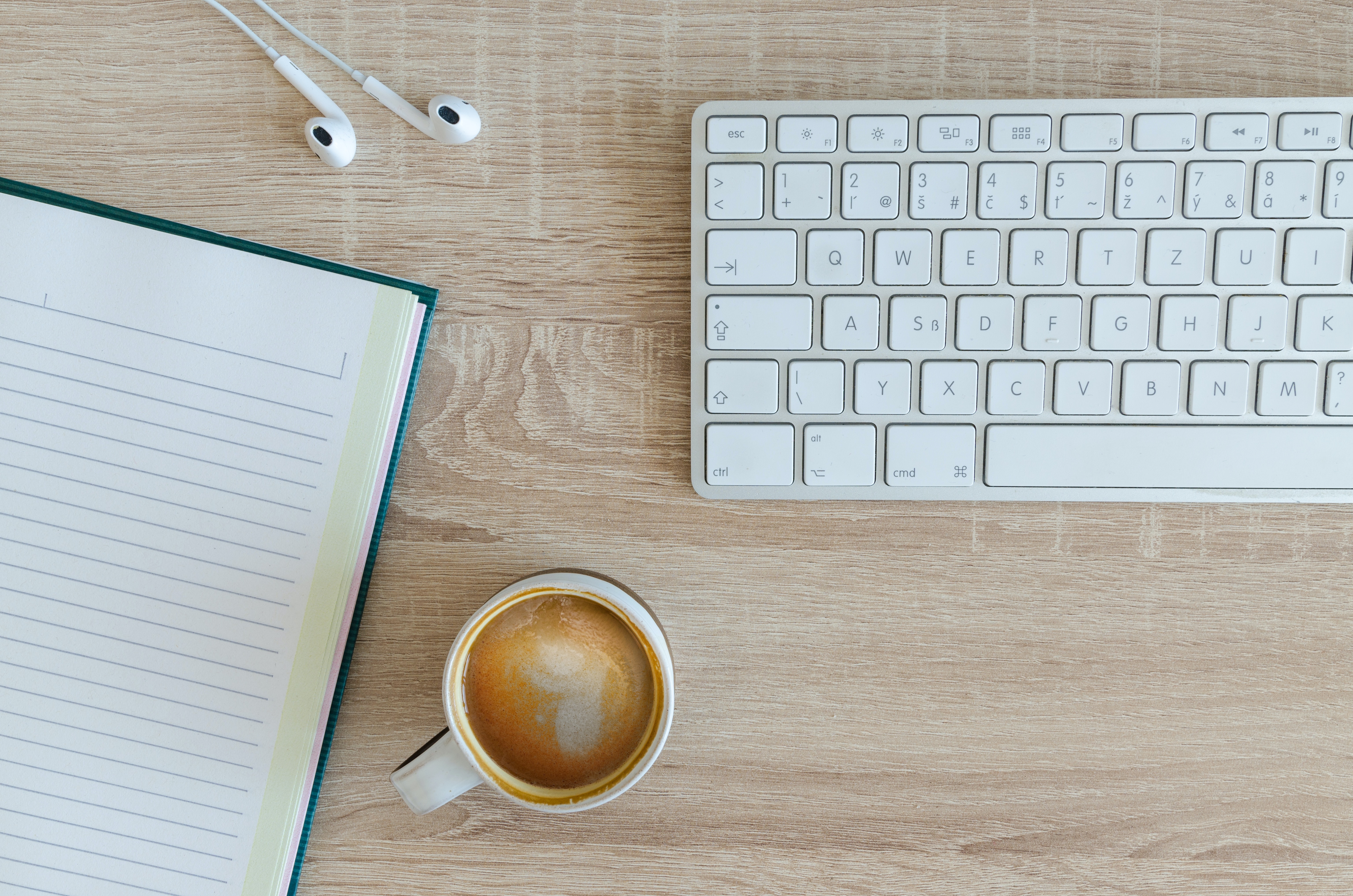 The reflective policy essay has been designed for us to learn more about your experience with real-world policy challenges, as well as your ability to learn from mistakes and to problem-solve. This written work will enable us to understand more about the professional and personal experiences that have shaped your public service passion, and to understand better what you might bring to the MPP classroom.
What is a reflective policy essay?
We are looking for essays that tackle policy and/or policy implementation problems that you have experienced.
First, we want you to briefly describe something you've experienced where a lack of good policy and/or implementation procedures led to bad outcomes or unintended consequences. Please be specific, and make sure we understand your personal connection to the situation. We do not want a generic, theoretical policy essay. You have 300 words for this first section.
In the next section, we would like you to analyse what went wrong and what could have been done differently. Be sure to make clear your point of view in this experience: as a public servant, a citizen, or a commentator. Remember, we want to understand how you think and learn, and what unique experiences you have had that will enrich the classroom experience for others in the diverse MPP cohort. In conclusion, we want to see concrete policy proposals that would correct the problems you identified and produce positive outcomes going forward. An excellent policy brief will consider alternatives and address barriers to implementation as well as costs. It will also bring in evidence to support your arguments. You have 1200 words for this second section.
The importance of critical thinking
This essay should demonstrate your ability to think critically and creatively. It should also demonstrate your commitment to positive change and your understanding of real-world policy challenges. It is an important part of the application and we are looking forward to reading your submission!
Mary Louise Culpepper is Senior Admissions Adviser at the Blavatnik School of Government. Find out more about how to apply to the Master of Public Policy.