The coronavirus pandemic and governance challenges in the age of social media
Estimated reading time: 4 Minutes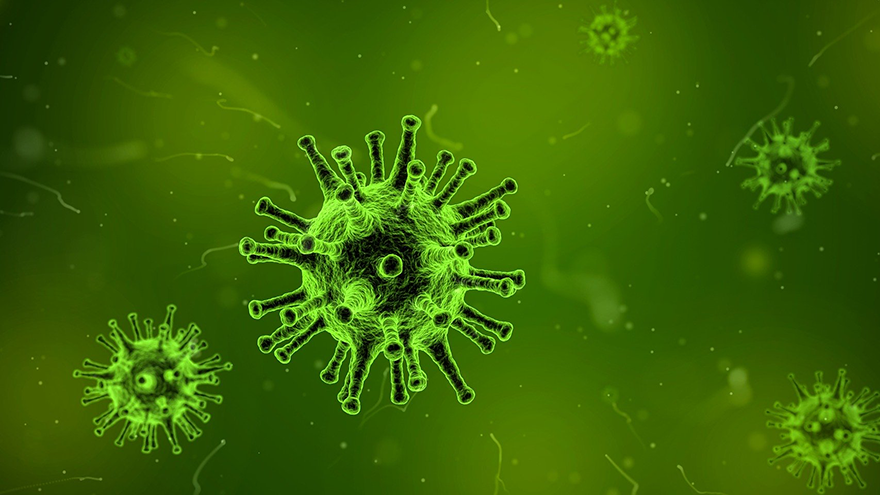 At the time of writing, COVID-19 is finding new epicentres, with the surrounding confusion and misinformation increasing day by day. There have been pandemics before, but one in the age of social media is a historic first that has thrown up problems that are more than medical. Whatsapp, Facebook and Instagram together may account for spreading more news about COVID-19 than any government or combined news agency in the world. And there lies its power, to make news go 'viral' in a matter of minutes with scant regard for veracity.
In my daughter's school Whatsapp group in India, a mother posted about her daughter suffering from mild fever and cold. What followed was a furious debate between the mothers in the group on the symptoms that distinguish a common flu from coronavirus. Group members shared expert advice from places as far apart as Seattle and Wuhan to bolster their arguments. In ten minutes, the mood changed to anxiety and panic, as members singled out close friends and made plans to put pressure on school authorities to shut down totally. The power of WhatsApp to metamorphose an interest group into a mob has time and again posed threats to law and order for the Indian government.
Italian philosopher and activist Franco Berardi, who writes brilliantly on media and communication in the present world order, talks about the 'proliferation of chatter' that permeates the world today in his book After the Future.  This pandemic has generated a proliferation of chatter on the size of the virus, various conspiracy theories on its origin, the right type of mask to wear, hygiene protocols, travel advisories and so on – all of this supported by the powerful engine of social media. This has made it extremely difficult for medical teams and governments to get their voice heard in the din. At a time of continuous social media updates and rolling news coverage, important messages can frequently get lost in the general noise. There was discussion among us bureaucrats in India on whether WhatsApp should be disabled to stem the tide of misinformation, and many states invoked laws which made it an offence to spread misinformation regarding Covid-19.
Among millennials and Gen Z, memes trivialising coronavirus deflated the extreme sense of urgency and seriousness in more ways than one. Despite warnings, people travelled and partied into the leap year oblivious to the lurking threat. Lockdowns were taken as paid holidays and people travelled far and wide, increasing local transmission.
One of the challenges for the Indian government during this crisis has been dealing with the fake orders that were forwarded across WhatsApp groups. One such order talked of a fine being imposed if educational institutions were not shut down.
Hours later, the Press Information Bureau of India had to issue a clarification that it was fake.
There are many who still cannot figure out which letter is the legitimate government communication. Many institutions – for fear of penal fines – declared holidays based on the fake order, only to withdraw them later on.
All this is happening at a time when government machinery should be using its precious time and energy elsewhere. Amid one big crisis, there are small ones mushrooming every now and then for the government to deal with as a result of social media's potential to mislead, misinform and direct public conduct to taking counterproductive measures. In times like these, it will be worthwhile for governments to develop a clear strategy on social media. The pandemic, while triggering debate on surrender of individual liberties for the greater public good, has once again highlighted the difficulties of governance in the age of social media.
Susan Thomas is an alumna of the Blavatnik School of Government (MPP 2015). She has been working for the Government of India since 2001 as part of the Indian Revenue Service (IRS) and is presently the Director for the National Institute of Fashion Technology (NIFT) under the Ministry of Textiles. She has previously worked in areas of corporate taxation, tax tribunal advocacy and other areas of income tax. The views expressed in this blog post are purely personal.