Creating a skill development framework to drive progress in India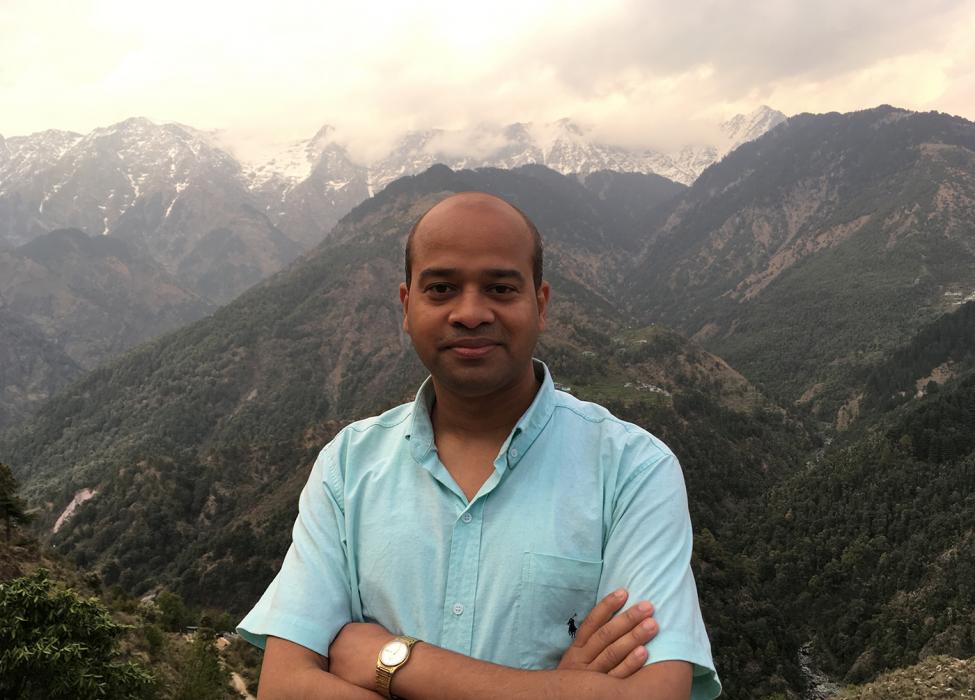 A computer science graduate determined to bring about meaningful change, Manjit Nath joined the Blavatnik School in 2013. After completing a Master of Public Policy (MPP), he returned to India, intending to take up a role in government. However, unprecedented flooding in his native area, Agia, diverted his attention and he led efforts to respond to the crisis. This experience inspired him to spend a full year working as a volunteer.
"I wanted to challenge myself, and give back to the country and more specifically, the region that shaped me. The Blavatnik School instilled this perspective in me; I felt like I should do something that directly impacts the common citizen on the ground. I also realised that I was able to look at issues through a different lens and bring positive and lasting changes." 
During this time and his subsequent work on technology transformation programmes for the Indian government, Manjit started focussing on the need for skills among the country's workforce. The lack of training and employment opportunities for young people is something he had witnessed close to home with some of his childhood friends drawn to insurgency movements for want of other prospects. The blog he wrote about his experiences has been made into an award-winning film, One Last Question.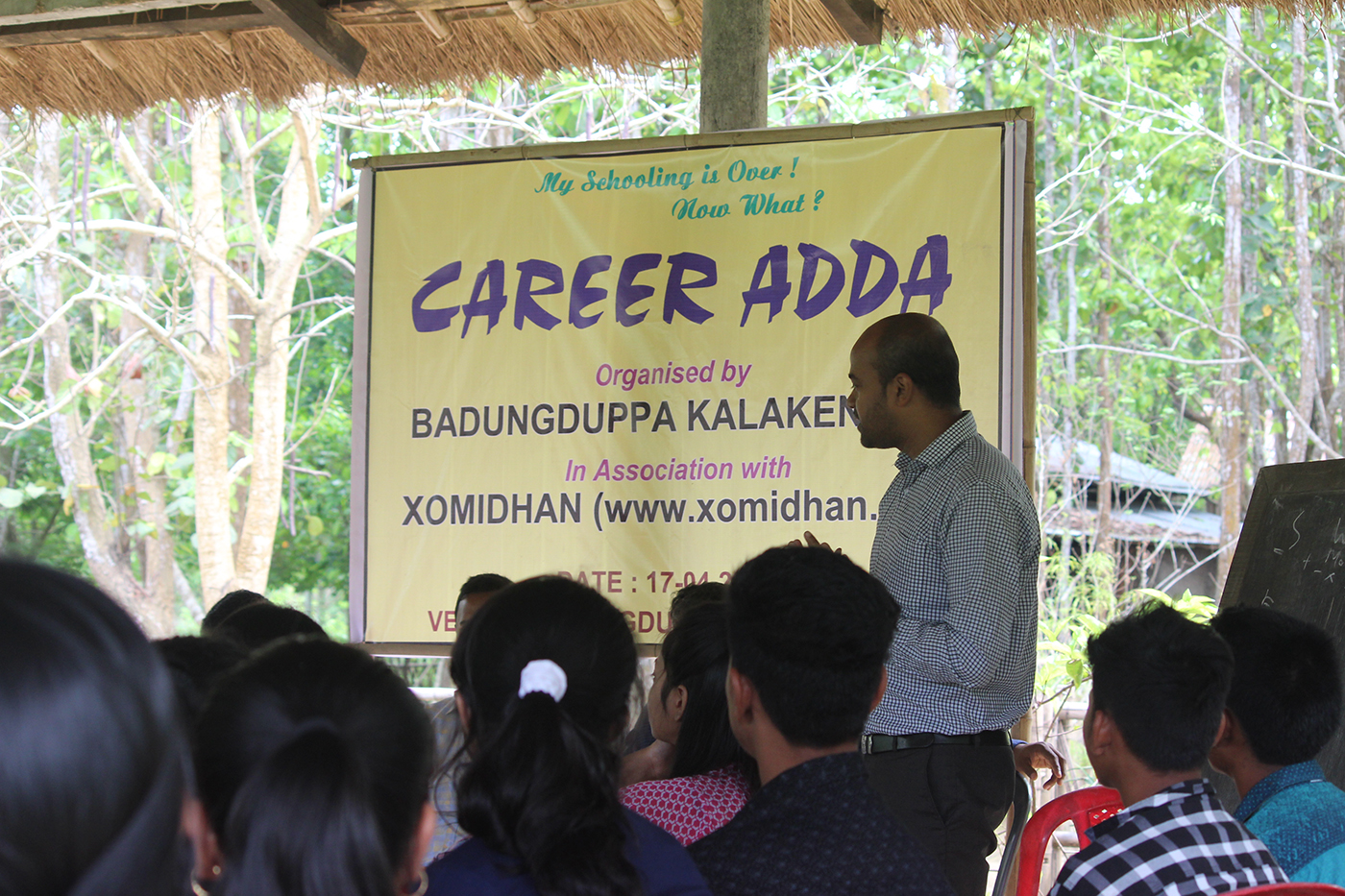 The desire to give people the means to support themselves and lead a dignified life led to a drastic career change. As Deputy Head of the National Skills Development Corporation (NSDC), Manjit plays a major role in the creation of a skill development framework to give people training opportunities and recognition of their prior abilities, bringing order into what used to be a fragmented system.
"Many people do not get formal education or do not complete it. We need to make sure these people have the skills to be employable, and that skills have official recognition. I am very passionate about this. We have a huge population with great potential, but we need the right framework to be able to create an organised and skilled workforce".
The need for a skilled workforce has been acknowledged as a pressing issue in Indian public policy only in the last decade. The NSDC is a non-profit organisation within India's Ministry of Finance (now with the Ministry of Skill Development and Entrepreneurship) and is the implementing agency for the Prime Minister's Kaushal Vikas Yojana (PMKVY), a flagship government initiative for improving employability and employment rates. NSDC has recently been accepted as a UNESCO-UNEVOC Centre, which is one of seven UNESCO institutes and centres working in the field of education. The PMKVY project focuses on low skilled populous where there may be a high level of school drop-outs, and its aim is to train 10 million people by 2020.
"Enabling people to gain industry relevant skills is a way to give them an identity and help them lead a dignified life. Indians have a disproportionate love for university degrees, irrespective of whether that degree imparts skills or not. The objective is to promote the importance of skilling alongside degrees and establish the social position for the individuals who have skills even without having a degree. This helps to promote equality."
Manjit leads the verticals on Recognition of Prior Learning (accreditation for workers who have honed the skill by self-learning without any formal training) and Special Projects (a flexible approach to short-term training). The PMKVY project also offers short-term training (150- 300 hours) often leading to a placement with the minimum wage guaranteed.
The training offered spans many different sectors, including automotive, oil and gas, beauty and wellness, logistics, and agriculture, to name but a few. Relevant industry experts are consulted to define a framework within the sector, with each job role assigned to a skill qualification level, known as National Skill Qualification Framework (NSQF). It's a country-wide initiative, with training positions allocated in all regions.
Working with the government can have its challenges, and to deal with these Manjit often calls upon the lessons from the MPP.
"The Foundations module gave me a helpful thought process for dealing with pressures. I can now easily deal with unwanted inputs, as well as undesired outcomes because I can appreciate the basic philosophy of the existence of a state in a democracy like India."
He also uses skills from the negotiating course, and the analytics optional module has helped him with the data analysis he carries out day to day.
Manjit also cherishes the Blavatnik School community and often meets up with other alumni. He has shared his experience with numerous prospective students too: "My posts on the School's Blog led many aspiring students reach out to me for admission tips or essay review. I feel so privileged to help other people achieve their dream of studying public policy at Oxford!"
Manjit is certain that the focus on skill development will continue irrespective of potential changes in government, as the work is so crucial for India's development. "If we don't give our workforce skills, we can't move forward. The dream of our honourable Prime Minister is to make India the skill capital of the world and we are already working with other governments to pass on our expertise." It's also an area highly relevant to the emerging economies and Manjit sees a lot of potential for progress globally. "It's a huge task, but it's very exciting."
July 2018