The 2020–21 Blavatnik School of Government Annual Report brings you highlights across the work of research teams, faculty, students and alumni over the last 12 months of the School's work.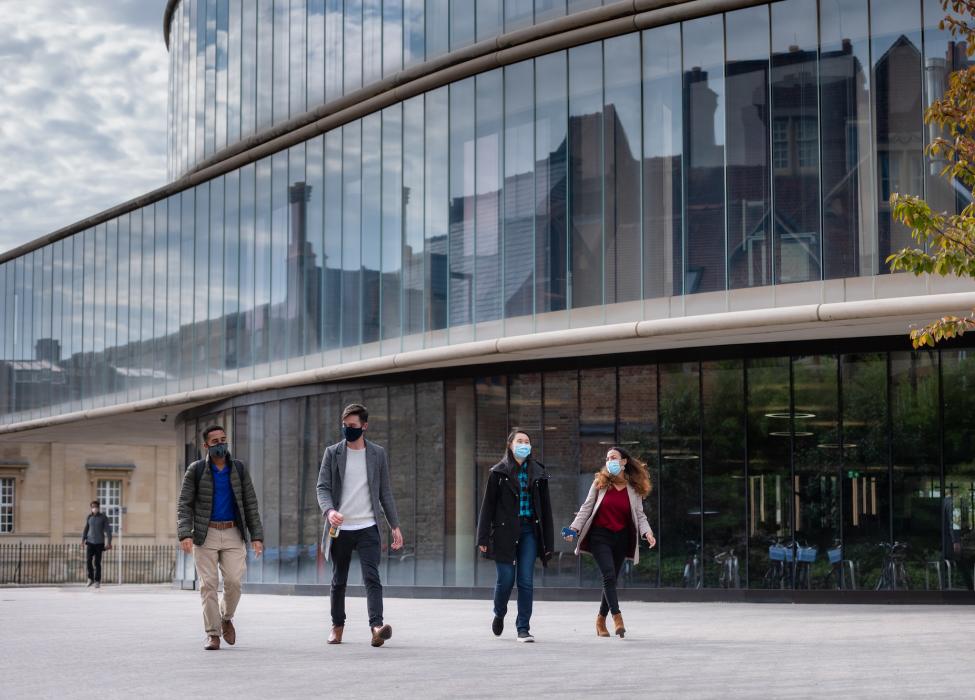 Perhaps more than ever before, people across the world are depending on the decisions of their governments. The pandemic has made clear how far our jobs, our liberties, and our lives depend on those decisions.

We are heartened that this is inspiring more people than ever to want to help improve government.
Ngaire Woods, Dean of the Blavatnik School of Government