Rising Public Leaders Programme
A new executive programme for rising leaders on a trajectory to lead their public sector organisation within the next three to seven years.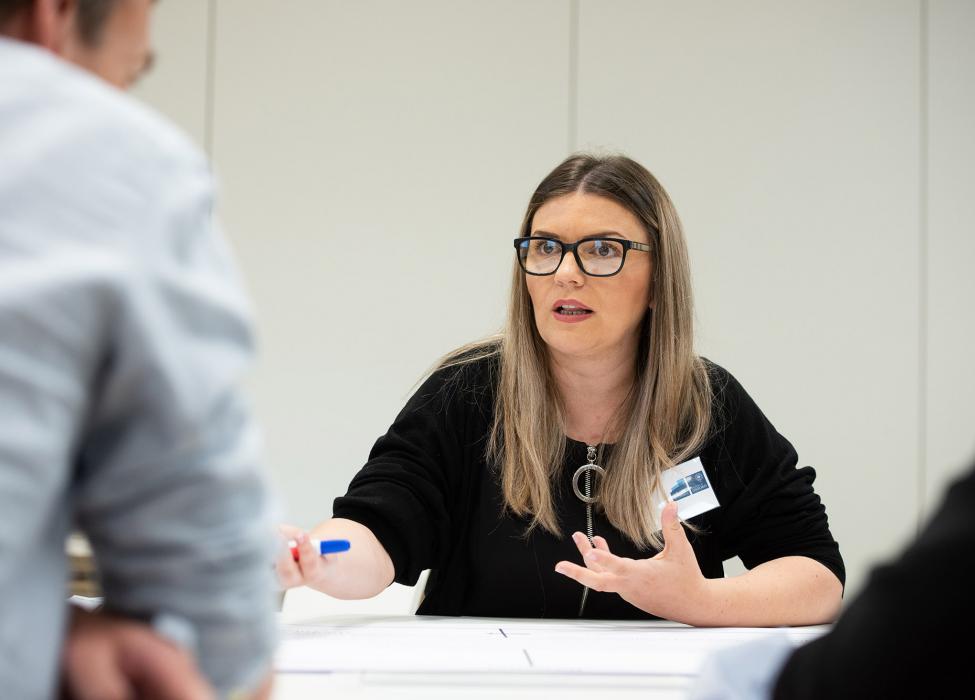 Now accepting 2021 applications
Programme dates: 10-19 September 2021
Duration: 9 days
Location: Oxford
Cost: £13,500
Applications are assessed on a rolling basis, and early application is encouraged. Download the brochure.
Programme
Renewing your leadership for the post-pandemic world
The Rising Public Leaders Programme brings together a group of upcoming public leaders from a diverse array of countries, deepening the leadership skills of the participants while strengthening their international networks. 
The intensive nine-day programme brings those leaders to Oxford to learn from world-renowned scholars, from outstanding practitioners, and from one another in highly interactive discussions, debates, and simulations.
The programme immerses participants in a multinational, multidisciplinary experience through which you gain skills and confidence in your management of people, technology, and organisational culture; your partnerships and negotiations with business entities and non-profits; and your navigation of challenges to personal and organisational integrity.
It aims to strengthen the skills that rising senior public servants need to build cultures of excellence, effectiveness, and integrity throughout the institutions they lead and across the public sector more widely. Throughout the programme, participants work on skills and frameworks that are essential today across all branches and departments of government in any country or international institution:
Communicating effectively
Harnessing digital technology
Reducing cognitive bias in decision-making
Strengthening organisational effectiveness
Negotiating in the public interest
Integrity in public life
Participants will establish an ongoing connection with the School and University and will become associate alumni of the University of Oxford. 
Please email eplp@bsg.ox.ac.uk to discuss your interest.