Explore our activity by filter
Research at the Blavatnik School of Government is wide-ranging and evolving. It is challenge-focused and practice-based. Our research takes historical, comparative, multidisciplinary and collaborative approaches to identify and develop practical strategies for dealing with the challenges facing policy makers.
Browse the activity at the School by type, region, topic, person and more.
Video
Public integrity, an 'institution-first' conception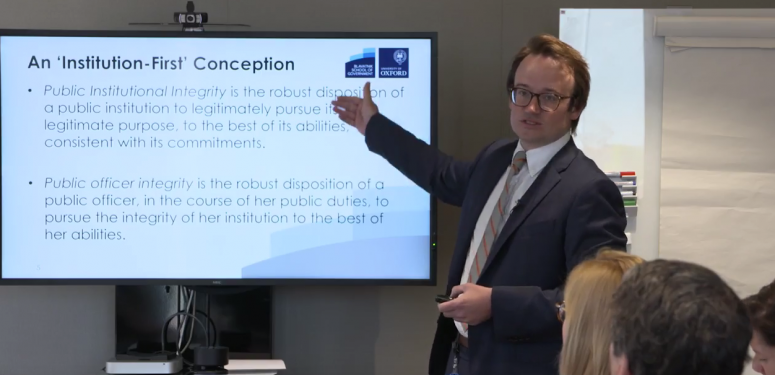 Video
Public sector deep dive: Professionalism for performance: Innovative public management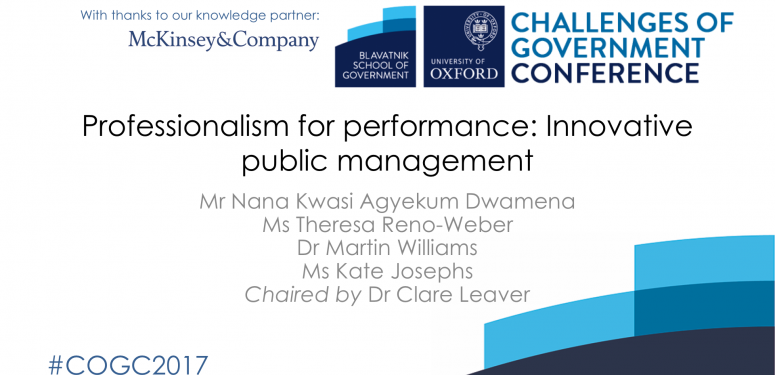 Video
Professor Joseph Nye In Conversation with Ngaire Woods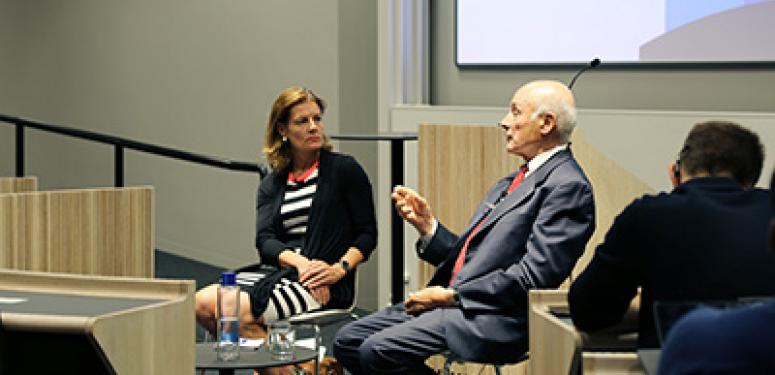 Video
Looking ahead: Prospects for better government?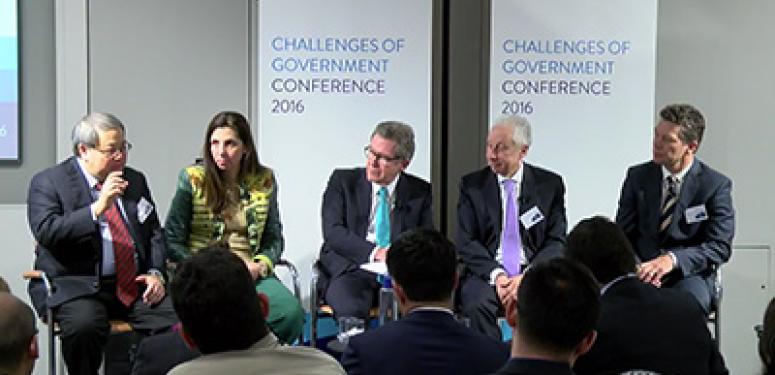 Video
Contested Multilateralism and World Order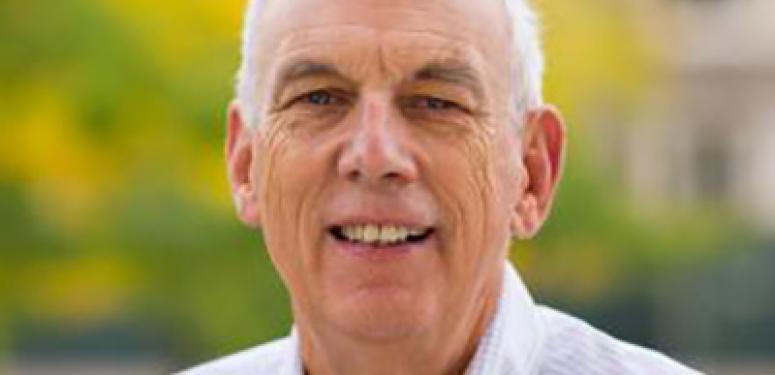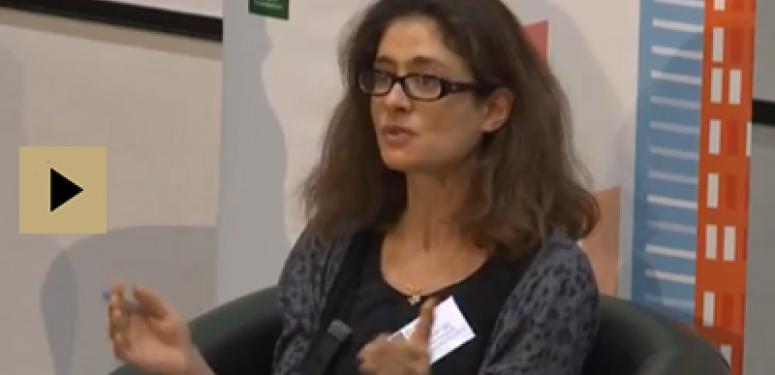 Video
Innovating Governance