Public Leaders Programmes
Our Public Leaders Programmes allows those heading public organisations, or those on course to hold similar leadership positions in future, to learn from world-renowned scholars, leading practitioners, and one another.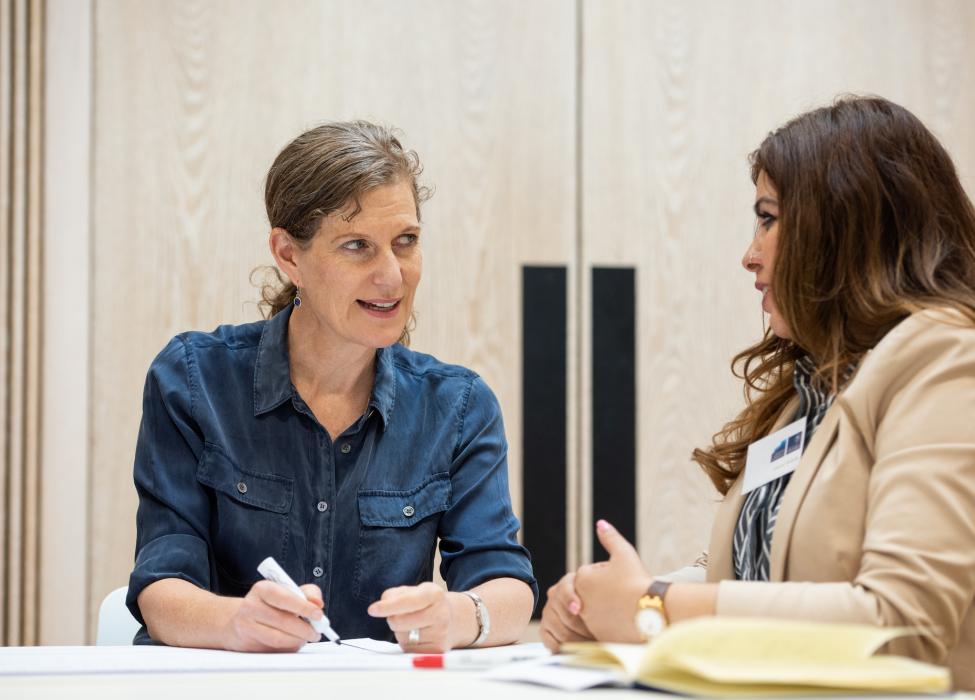 Each year's programmes takes account of the current context for public sector leadership. Participants will cover: confronting global challenges, communicating internally and externally, harnessing digital technology, decision-making under pressure, strengthening public organisations, negotiation, and integrity in public life.
There are three programmes, all covering five topics essential for anyone leading a public institution or public-sector department – and each programme is tailored to different participants.
Two of the three programmes meet in Oxford with participants from many different countries and multilateral institutions: one for the current heads of their organisations, and another for those on track to move into these top jobs in future years. The third programme focuses on rising leaders in a single country or region, and is delivered in-country and online.
To find out more about all of our programmes – or to discuss your specific needs – please email us at publicleaders@bsg.ox.ac.uk.
Alternatively, complete our contact form and one of our advisors will get back to you.