Our Public Leaders Programme allows those heading public organisations, or those on course to hold similar leadership positions in future, to learn from world-renowned scholars, leading practitioners, and one another.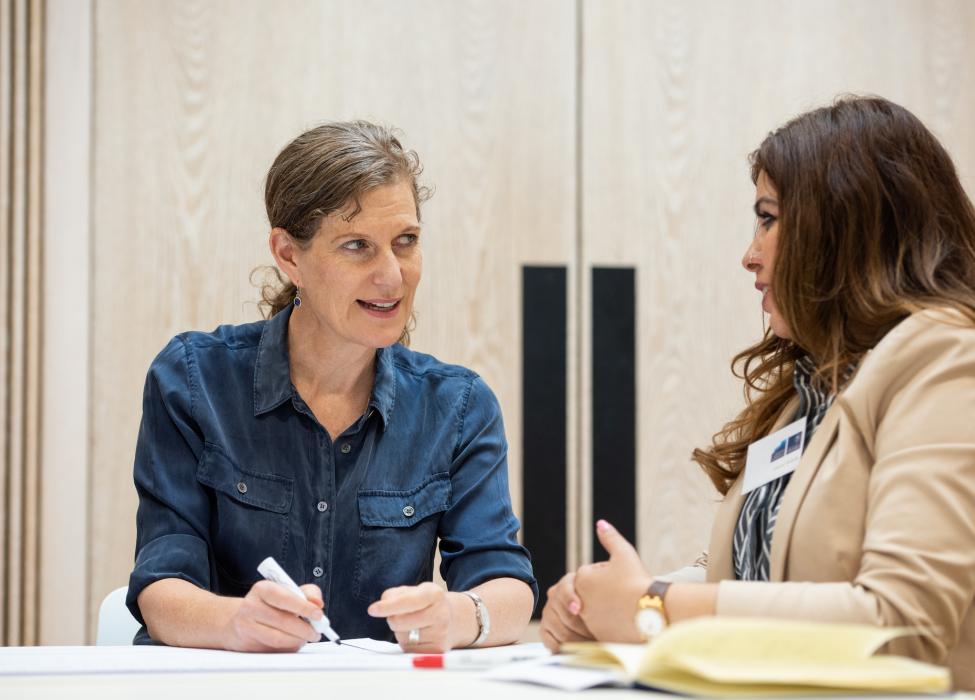 Each year's programme takes account of the current context for public sector leadership; in 2021, for example, participants will be supported in renewing their leadership for the post-pandemic context.
Participants will cover: confronting global challenges, communicating internally and externally, harnessing digital technology, decision-making under pressure, organisational effectiveness, negotiation, and integrity in public life.
The programme works on three tracks depending on where participants are in their career.
The Executive Public Leaders Programme is for those at the top of their department, ministry, agency, commission, or multilateral organisation. The Rising Public Leaders Programme is for those likely to be in such positions in the next three to seven years. The In-country Public Leaders Programme is for larger cohorts of mid-career public servants.