Biography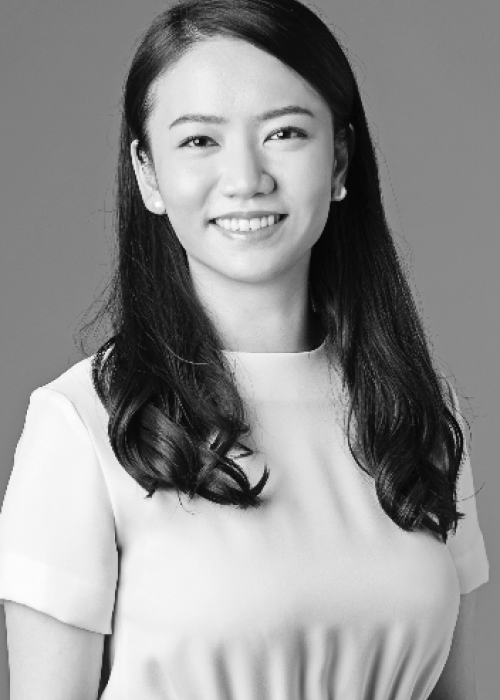 Yuko Ishibashi
Policy and Research Officer (Government Outcomes Lab)
Yuko is a Policy and Research Officer at the Government Outcomes Lab, where she supports the collaboration project between the GO Lab and the Chartered Institute of Public Finance and Accountancy (CIPFA).   
Prior to joining the GO Lab, Yuko has worked in finance and public policy, collaborating with stakeholders across sectors at the Bank of Japan and Bloomberg. She also has experience in research and evaluation working with international audiences, producing a research-based advocacy piece for the official youth engagement group of the G7 summit 2021 at the Future Leaders Network, and contributing to a multi-country baseline evaluation of development programmes. 
Yuko holds an MPhil in Public Policy from the University of Cambridge, and a BSc in International Relations from the London School of Economics and Political Science.