Biography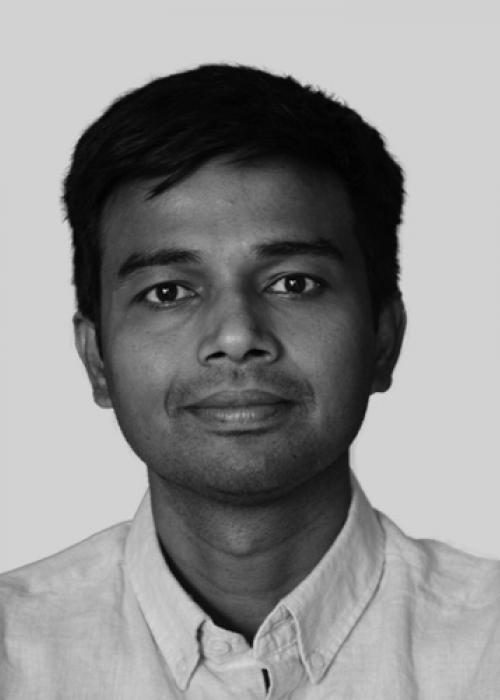 Vijay Kumar
DPhil in Public Policy Student (2015)
I am a member of the Indian Administrative Service (IAS), India's premier civil service and worked for nine years on several development challenges facing rural India- drinking water, sanitation, livelihoods, and natural resource management. Equipped with rich and diverse work experiences of policymaking and program implementation, I went to Princeton University and completed a Master of Public Affairs (Economics and Public Policy) at the Woodrow Wilson School of Public and International Affairs. My academic training at Princeton gave me a range of tools to analyze development and public policy issues from the standpoint of econometric evidence and political economy. I wanted to further refine my facility with these skills and apply them to investigate some of the critical development puzzles of India and hence a DPhil seemed like a natural segue.
At the Blavatnik School, I plan to work on understanding the efficiency and equity aspects of India's Right to Education Act. My research interests also include development delivery and program implementation models, bureaucracy, and affirmative action.
I am a Blavatnik Scholar and a member of Linacre College.