Biography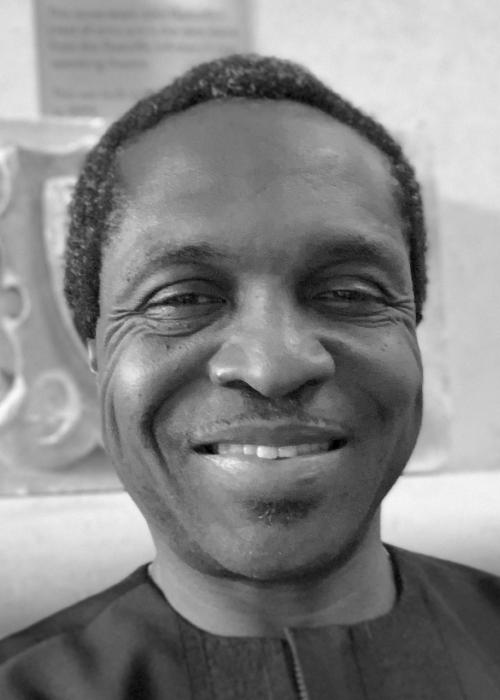 Tonye Cole
Transformational Leadership Fellow 2020-21
Tonye Patrick Cole, an alumnus of University of Lagos and Harvard Business School, is the co-founder and former Group Executive Director of Sahara Group, an energy conglomerate with operations spanning the entire energy chain in Nigeria and neighbouring West African countries to East Africa and beyond. The Group operates in 38 countries around the world with over 4,000 employees and an annual turnover of $11 billion. He was directly responsible for building the Group's global expansion and upholding her corporate governance principles, maintaining her status with global institutions like the World Economic Forum, where he was a key member of Pact Against Corruption Initiative (PACI), The United Nations, where he was a pioneer member of the advisory board of the Private Sector Advisory Group for the UNDP Sustainable Development Group Fund (SDG- F), The African Philanthropy Forum, ENACTUS Nigeria amongst others.
In addition to founding and running one of Nigeria's largest energy conglomerates, Mr Cole also spearheaded and developed work carried out the Sahara Foundation globally. He continues working to inspire the youth of Africa through charities such as his NGO, Nehemiah Youth Empowerment initiative, which aims to influence change in Africa by bringing together young and emerging leaders to develop and implement practical strategies that will produce positive outcomes for millions and more recently, Behavioural Health Institute (BHI) that he set up for the study and management of behavioural health issues especially amongst the youths in Nigeria.
He works closely with a number of foundations in Nigeria including the Down Syndrome Foundation, Slum-2- School Foundation, The Compassionate Center and various orphanages. In September of 2018, Mr Cole made a life-changing decision to pursue a career in politics. He formally resigned from all board and executive roles held in Sahara Group to contest for the gubernatorial seat in his home state of Rivers. In December 2019, New African named Mr. Cole amongst the top 100 most influential Africans alive. He is a motivational speaker, writer, teacher and mentor. He is married to Dr Sylvia Cole and they have three adult children.
Tonye Cole is at the Blavatnik School of Government as part of the Transformational Leadership Fellowship programme.