Biography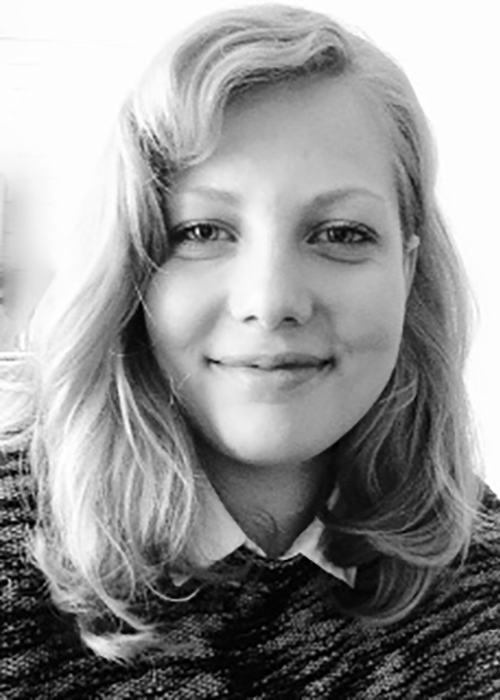 Tine Hindkjær Madsen
Visiting Research Fellow
Tine Hindkjær Madsen is a postdoctoral researcher and Visiting Research Fellow at the Blavatnik School of Government. Her research is primarily in political and legal philosophy and focuses on democratic legitimacy, political epistemology, rule of law and civil disobedience.
She holds a PhD in philosophy from the University of Copenhagen (2019), with a thesis entitled 'On Civil Disobedience and Liberal Democracy'. During her studies, Tine was a Visiting Research Fellow at Brown University and an academic intern in the Danish Parliament. After finishing her thesis and before joining the Blavatnik School of Government, Tine was working with the EU Commission Representation in Denmark reporting on rule of law developments in Denmark.
Tine's current research project aims to formulate ethical principles for the use of evidence in democratic decision-making. The project first derives a theory about the special moral responsibilities of politicians elected in a democracy and a state governed by rule of law from the values that underpin their office. Second, the project maps the challenges politicians as laypeople face in handling evidence and examines how these challenges ought to inform our ethical principles if they are to be realistic. Finally, the project formulates concrete ethical principles that are to serve as a resource for politicians to reflect on how to use evidence and on what to demand of civil servants. The principles also serve as a resource for media and citizens, enabling them to hold politicians accountable. The project is funded by the Independent Research Fund Denmark.