Biography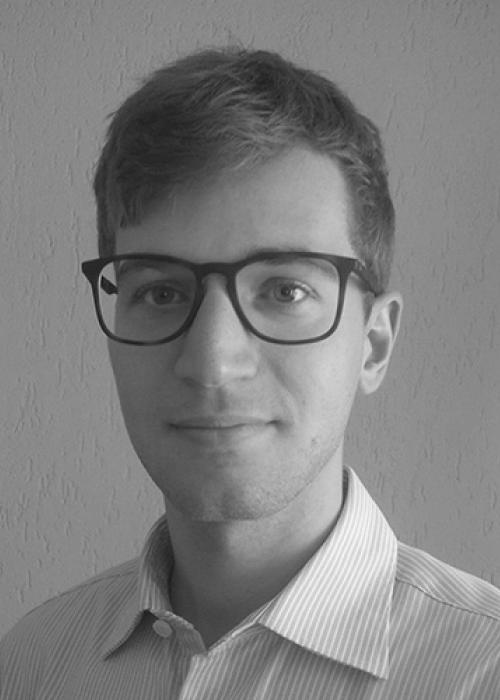 Timon Forster
Research Assistant
Timon Forster is a Research Assistant in the role of Capitalism in Society at the Blavatnik School of Government. Working with Professor Karthik Ramanna, he investigates the relationship between the distribution of natural endowments (i.e. human capabilities) and their returns in labour markets (so-called skill premia) in both developed and developing countries.
Timon has an MPhil in Sociology and an Advanced Diploma in Economics from the University of Cambridge, and a BSc in Business Administration (major in International Management) from the Kalaidos University of Applied Sciences, Zurich.
At Cambridge, his thesis explored how lending programs by the International Monetary Fund (IMF) impact upon income inequality within borrowing countries. Timon continues to work on related issues, such as health equity or the debt relief initiative launched jointly by the IMF and the World Bank. His research interests include political economy, global and transnational sociology, organization studies, and international development.