Biography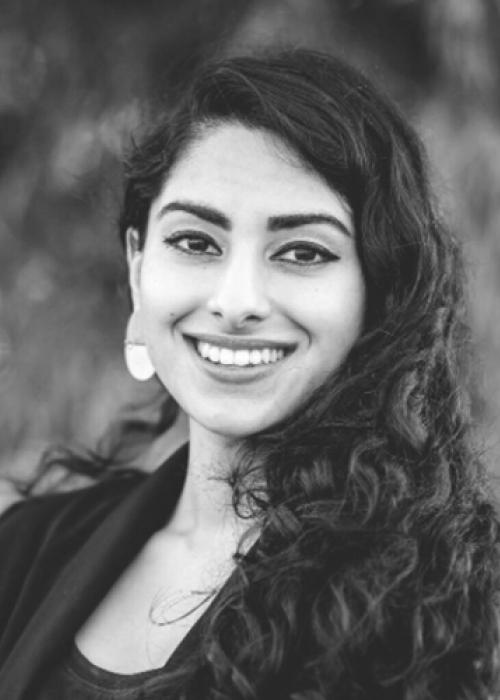 Tanyah Hameed
Research and Policy Associate (GO Lab)
Tanyah Hameed is currently a Research and Policy Associate at the Government Outcomes Lab where she works on outcomes based commissioning and social impact bonds. Along with the rest of the GO Lab team, she focuses on improving the provision of public services through research, policy advice and cross-sector collaboration. 
Tanyah has prior experience working with a wide range of organisations, including World Food Programme, UNDP Pakistan, Plan International, Pakistan's Ministry of Commerce & the Centre for European Policy Studies. Following her graduation, she worked at Pakistan's Ministry of Planning and Development with the Macroeconomics Section and the Chief Economist's Office, where she analysed macroeconomic indicators (at the national and SAARC level), changes in Pakistani macroeconomic policies, and updated the Ministry's central macroeconomic database. In addition, her research and contributions were published in the Annual Plan for Pakistan for 2015–16. During her time at the World Food Programme in Rome, she was sent on mission to Ethiopia and compiled a report on integrating two core WFP processes: the "Cost of Hunger" methodology and the "Strategic Review" process. Previously, she has also worked on UNDP's international project "Climate Change Public Expenditure Institutional Review" (CPEIR), where she analysed provincial and federal level expenditure data. 
She holds a degree in Economics from the National University of Science and Technology in Islamabad, where she was awarded multiple merit scholarships and graduated with the Chancellor's Silver Medal in Academics. More recently, she completed her MPhil in Comparative Social Policy from the University of Oxford, where she was a Rhodes Scholar. Her MPhil research explored the labour market integration and policy evolution in refugee hosting countries, by comparing Afghan refugees in Pakistan to Syrian refugees in Turkey using mixed methods. Tanyah was actively involved in youth leadership and volunteer work in her undergraduate years through executive leadership roles in AIESEC (the world's largest youth run organisation) and volunteering for an environmental campaign in Mauritius. At Oxford, she led a group of pro-bono consultants advising a Colombian microfinance initiative and organised the Global Scholars Symposium conference for 2017.