Biography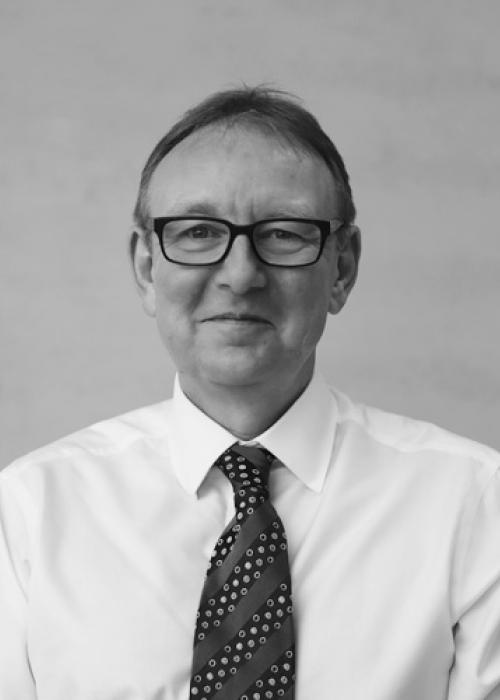 Steven Bowden
Development Officer
Steven Bowden joined the School in December 2016 as Development Officer and Executive Assistant to the Director of Development.
The Blavatnik School of Government Development Office has responsibility for securing philanthropic funding to provide scholarships for our students, recruit world leading teachers and researchers, and support other initiatives core to the School's mission.
Prior to joining the School, Steve spent 8 years at the University's central Development Office. Steve provided support, training and mentoring across fundraising teams in the Divisions, Libraries & Museums as well as centralised teams such as Student Support.
Before joining the University in 2008, Steve spent 28 years at the Medical Systems Division of Oxford Instruments Plc. Steve's last role was Operations & Strategic Sourcing Director.
Contact
steven.bowden@bsg.ox.ac.uk