Biography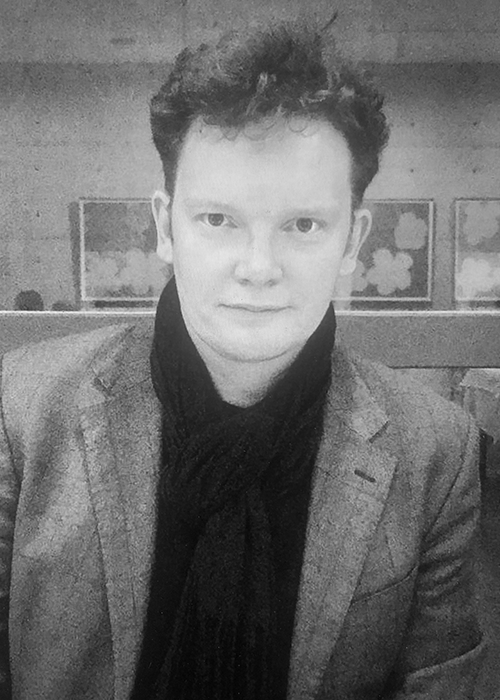 Simon Day
Visiting Fellow of Practice (April–December 2021)
Simon Day's career has spanned both the public and private sectors. His current area of research is on how organisations and individuals can make better decisions.
Previously, Simon has served as a British diplomat at the United Nations in New York, in Italy and in Ethiopia. He has also worked at the Behavioural Insights Team, a London-based behavioural economics consultancy, and co-founded a civic engagement technology platform. Simon is a trustee of the Franco-British Council.
Simon has a BA in Modern History from Balliol College, Oxford.