Biography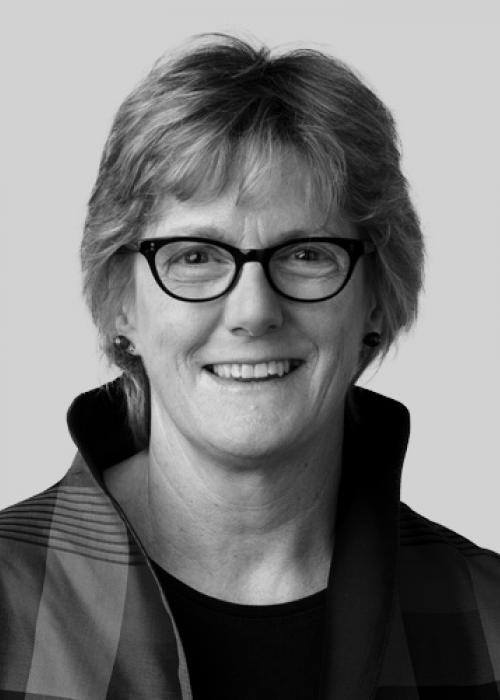 Sally Davies
Former Chief Medical Officer for England and Chief Medical Advisor to the UK Government
Dame Sally Davies GCB, DBE, FRS, FMedSci was installed as Master of Trinity College Cambridge on October 2019. As the UK Special Envoy on Antimicrobial Resistance (AMR), Dame Sally Davies advocates globally in the fight against AMR. She was Chief Medical Officer (CMO) for England and Chief Medical Advisor to the UK Government from 2011 to 2019, having held the post on an interim basis since June 2010. Previously Dame Sally held responsibility for Research and Development, and was the Chief Scientific Adviser (CSA) for the Department of Health. In 2020, Sally became the second woman to be appointed Dame Grand Cross of the Order of the Bath (GCB), for services to public health and research.
Dame Sally is independent advisor to the Government on medical matters, with particular responsibilities regarding Public Health. She provides professional leadership for Directors of Public Health. Sally was actively involved in NHS R&D from its establishment and founded the National Institute for Health Research (NIHR).
Sally sits on the WHO Executive Board and has led delegations to WHO summits and forums since 2004. She advises many governments on health and policy, including sitting in the Singapore A Star International Advisory Group.
In March 2013, as CMO, Dame Sally published her 2011 annual report on infectious diseases. The report focused on and brought to light the increasing threat of antimicrobial resistance (AMR), calling for national and international action to address the key areas of stewardship, monitoring and surveillance and antibiotic development.
Dame Sally has since been advocating globally on AMR: she has spoken on AMR at numerous events, including the World Health Assembly side event in May 2013, the G8 Science Ministers' meeting in June 2013, the 2013 Global Health Security Initiative in Rome and a number of Chatham House conferences. She was chair of the 2013 AMR forum at the World Innovation Summit for Health in Qatar and is chair of the Strategic and Technical Advisory Group on AMR to the World Health Organisation. She has also raised public awareness of the issue through publication of a Penguin book and a TED talk.
Dame Sally received her DBE in 2009. She was elected Fellow of the Royal Society in 2014, and in 2015 a member of the National Academy of Medicine, USA.