Biography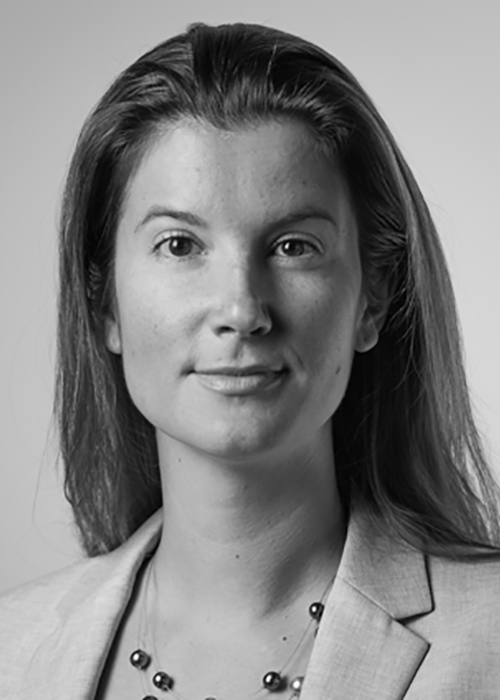 Rebecca Brubaker
Visiting Fellow (July–December 2021)
Dr Rebecca Brubaker is Senior Policy Adviser and Project Director at the United Nations University Centre for Policy Research (UNU-CPR), where she directs projects related to conflict prevention, sanctions, Security Council affairs, transitional justice and humanitarian affairs. She has published widely in these fields and is frequently called upon to brief Security Council members and senior UN and government officials.
Prior to joining UNU-CPR, Rebecca led research on cross-cutting sanctions issues within the Security Council Affairs Division of the then UN Department of Political Affairs (DPA). She also co-chaired the UN's Inter-Agency Working Group on Sanctions and facilitated its inputs to the 2014 High Level Review of UN Sanctions.
Before joining the UN Secretariat, Rebecca was based at the University of Oxford; The Graduate Institute, Geneva; Yale University; and Université Libre de Bruxelles. As an academic, she worked with UNHCR, UNDP, DESA and a number of local civil society organisations, conducting research related to forced migration, mixed migration and return and reintegration policies in the Balkans and North Africa.
Rebecca holds an MSc and DPhil from the University of Oxford, where she studied as a Rhodes Scholar. She is also a Term Member at the Council on Foreign Relations.
As a Visiting Fellow with the Blavatnik School's Institute for Ethics, Law and Armed Conflict, she looks forward to building on existing collaborations with Blavatnik School colleagues and students.