Biography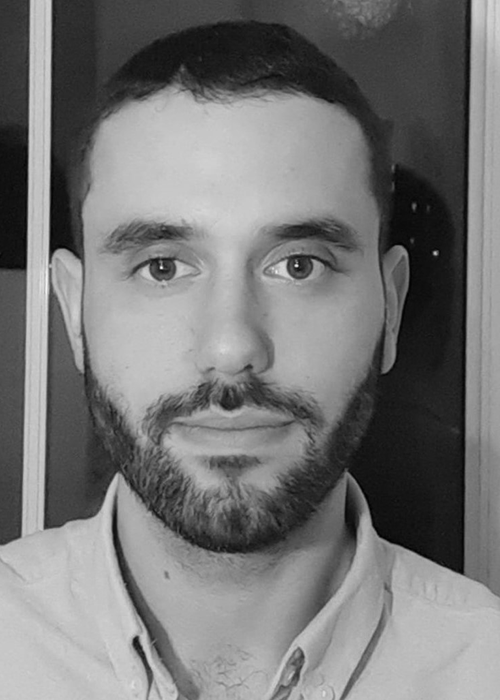 Pedro Arcain Riccetto
Project Associate and Postdoctoral Fellow (People in Government Lab)
Pedro Arcain Riccetto is a Project Associate and Postdoctoral Fellow at the People in Government Lab, working with an interdisciplinary team of researchers to develop initiatives to improve people management and performance inside governments.
Prior to joining Oxford, Pedro was a Democratic Governance Fellow at Harvard Kennedy School, conducting research on topics at the intersection of law, government and public policy, with special attention to the role of courts in setting policy agendas. As a practitioner, he dealt with British and developing countries' legal and policy affairs at the UK House of Lords, and with human rights policy implementation at the Ministry of Human Rights of Brazil.
Pedro held research positions at Yale University, Sciences Po, the University of Oxford (DPIR) and the Max Planck Institute. He holds a PhD in Law from the University of Sao Paulo, where he wrote a dissertation on judicial politics and constitutional reform in Latin America.