Biography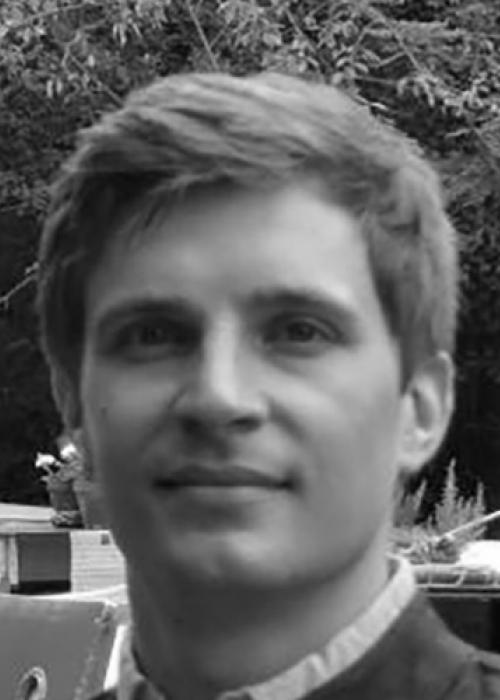 Pascal Jaupart
Postdoctoral Research Officer (CSAE)
Pascal is a postdoctoral researcher at the Blavatnik School of Government and the Centre for the Studies of African Economies (CSAE). He holds a PhD from the London School of Economics and Political Science (LSE).
His research interests include economic development, migration, political economy, and urban economics. His doctoral thesis is a collection of essays concentrating on the economics of migration. During his PhD he also co-led two IGC Cities projects focussing on accessibility to jobs in Accra (Ghana) and the relationship between infrastructure, disease and floods in Dar-es-Salaam (Tanzania).
Prior to his PhD and postdoctoral research position Pascal worked for the World Bank as research analyst for the Latin American and Caribbean region macroeconomic policy unit. He also holds a master of public policy and administration (MPA) from the LSE.
Pascal's personal website can be viewed here.