Biography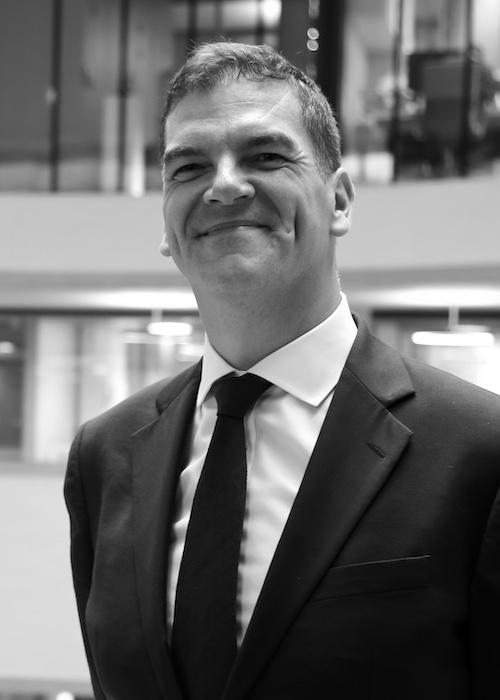 Olly Robbins
Heywood Fellow 2019
Sir Oliver Robbins, until recently the UK's Chief Negotiator for Exiting the European Union, is the inaugural Heywood Fellow.
Oliver Robbins joined the Civil Service in 1996. He spent the first ten years of his career at HM Treasury and was then Principal Private Secretary to both Tony Blair and Gordon Brown, Deputy National Security Advisor to David Cameron, and Second Permanent Secretary at the Home Office. In July 2016, Mr Cameron appointed him the Permanent Secretary responsible for coordinating HM Government's approach to withdrawing from the European Union. After Theresa May became Prime Minister, Olly set up and led the Department for Exiting the European Union, while continuing to act as the Prime Minister's EU Sherpa, and the senior official responsible for coordinating both advice on EU exit and negotiations with the EU. From October 2017, he moved back to the Cabinet Office as these coordinating functions were brought directly under the Prime Minister. 
He was appointed Companion of the Order of the Bath in The Queen's Birthday Honours, 2015. He was made a Knight Commander in the Order of St Michael and St George in 2019 for public service.