Biography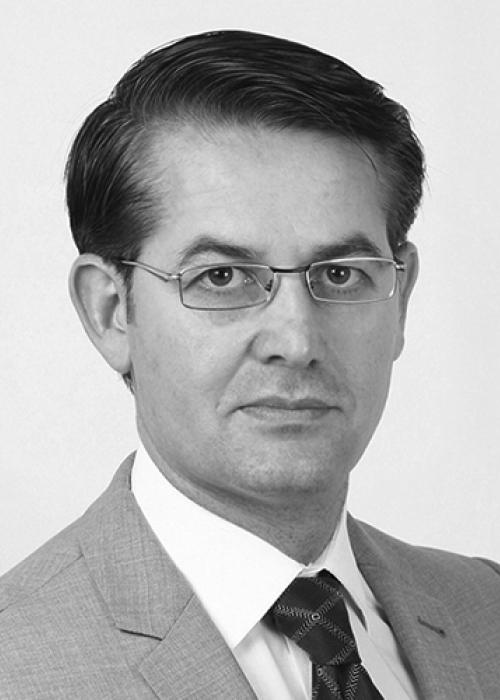 Nemat Bizhan
Research Fellow
Nematullah Bizhan is a Research Fellow at Oxford University where he studies the role of identities and networks in establishing state legitimacy and effectiveness in fragile and conflict-affected societies. He is also working with the Commission on State Fragility, Growth and Development, a joint initiative of the Oxford University's Blavatnik School of Government and the London School of Economics (LSE). Nematullah is also a Senior Research Associate with Oxford University's Global Economic Governance Program, a Visiting Fellow at Australian National University's Crawford School of Public Policy and the Asia-Pacific College of Diplomacy. He is a member of the steering committees of both the South Asia in World Politics Section of the International Studies Association (ISA) and the Oxford Network of Peace Studies (OxPeace).
His research focuses on international development, state building and legitimacy in conflict-affected and fragile societies, public policy and political economy. His forthcoming book, Aid Paradoxes in Afghanistan: Building and Undermining the State (Routledge), examines post-2001 state building in Afghanistan and how aid has affected it. His recent publications explore state and society interactions, state building, aid effectiveness, public policy, international responses to situations of fragility, and economic cooperation. His opinions have appeared in Project Syndicate, Foreign Policy, ABC, Development Policy Centre's blog, BBC Persian and 8Sobh Daily. His recent op-ed, A Path to Self-Reliance for Afghanistan, appeared in 27 publications in 9 languages around the world. He is a regular commentator on TV and Radio.
Nematullah has contributed to post-2001 Afghanistan reconstruction. He has served as Afghanistan's Youth Deputy Minister; Founding Director General for Policy and Monitoring of Afghanistan National Development Strategy; head of the Secretariat for the Joint Coordination and Monitoring Board; and Director General of Budget at the Ministry of Finance. In these roles, he led and contributed to the development of national priority programs, budget reforms, development cooperation, Afghanistan National Development Strategy, Afghanistan Compact and national monitoring system. As a civil society activist, he has contributed to promoting accountability and civic participation in decision-making processes.
He has a PhD in Political Science and International Relations from the Australian National University in Canberra (2014), an MA in Development Economics from Williams College in Massachusetts (2006), and an MD from Ibnsina Medical Faculty in Balkh (2000). Nematullah was a Fellow and Academic Visitor at University College and Balavatnik School of Government, University of Oxford, respectively and a Fellow at Princeton University's Woodrow Wilson School of Public and International Affairs. He was an Oxford-Princeton Global Leaders Fellow (2015-2016), an Australian Leadership Awardee (2009-2013) and a Fulbright Scholar (2005-2006). Born and raised in Afghanistan, he graduated first in his class from school. Nematullah can be found on Twitter @Nematbizhan or via email at nemat.bizhan@bsg.ox.ac.uk.