Biography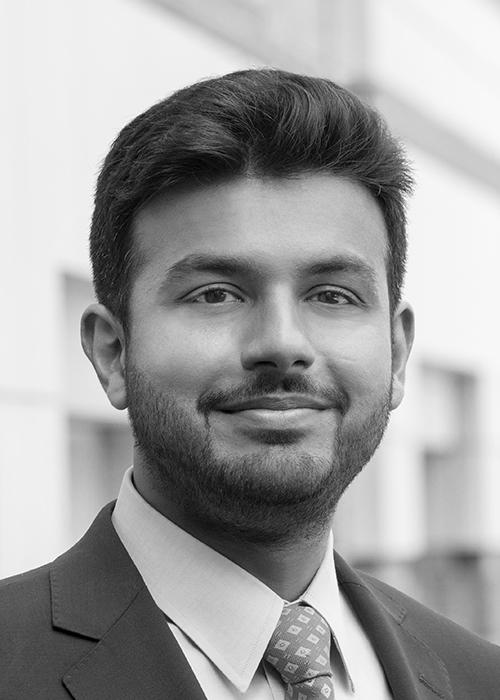 Muhammad Khudadad Chattha
DPhil in Public Policy Student (2018)
I have worked as a member of the Inland Revenue Service in Pakistan, which is responsible for the collection of all federal taxes in the country. As a civil servant, I worked extensively on the auditing and enforcement of multiple taxes across different sectors. Prior to this, I worked in the private sector with Unilever in their marketing, finance and sales functions. I have also worked with the UN and PricewaterhouseCoopers.
By way of training, I have accumulated a diverse array of skills. I majored in Accounting and Finance during my undergraduate degree at Lahore University of Management Sciences, studied tax laws as part of my mandatory civil service training and undertook my Master's in Public Administration in International Development at Harvard to learn economics. During my time at Harvard, I was a Fulbright scholar and won the Raymond Vernon Award for International Development.
I hope to conduct research on issues of public finance, civil service reform and political economy.