Biography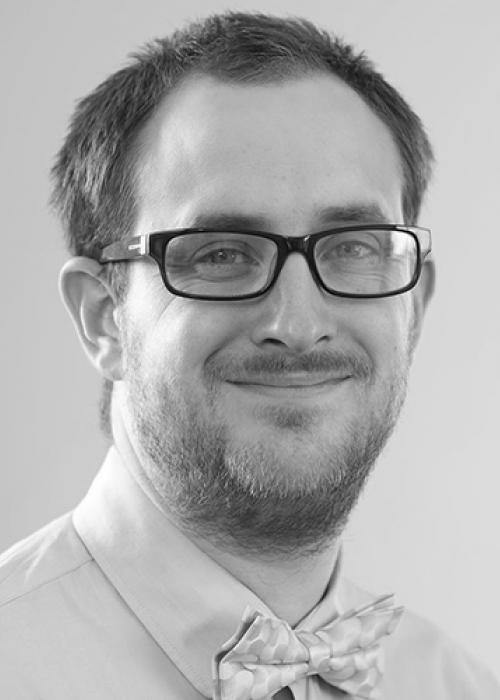 Michael Sanders
Visiting Fellow of Practice 2015-2021
Michael is the Executive Director of the What Works Centre for Children's Social Care, a charity dedicated to the production and translation of evidence to support the most vulnerable children in the UK. He is also a reader in public policy at King's College London, and a Fellow of Practice at the Blavatnik School of Government. Prior to taking up his current post he served for seven years as at the Behavioural Insights Team, most recently as Chief Scientist.
Michael's PhD explored the application of behavioural insights to charitable giving, and he recently authored the UK government's report on Applying Behavioural Insights to Charitable Giving.
Michael holds an MSc in Economics and Public Policy, and a PhD in Economics, both from the University of Bristol. He previously taught Policy Design and Analysis at the University of Bristol, and worked as a Teaching Fellow at the University of Bath.