Biography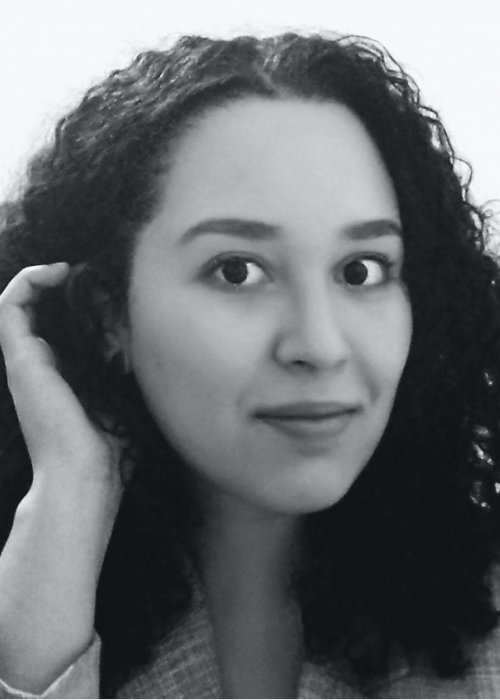 Maria Luciano
Research Assistant for the Oxford COVID-19 Government Response Tracker Brazil (OxCGRT Brazil)
Maria is a Research Assistant for the Oxford COVID-19 Government Response Tracker Brazil (OxCGRT Brazil). She is the Brazil sub-national Lead for the Tracker.
Maria also works as a researcher in Brazil, conducting research on a wide variety of topics at the intersection of law and technology, such as privacy and data protection, internet access, platform regulation, as well as democratic theory and political participation. 
Maria earned a Masters of Law and a Bachelor of Law degrees from University of São Paulo.