Biography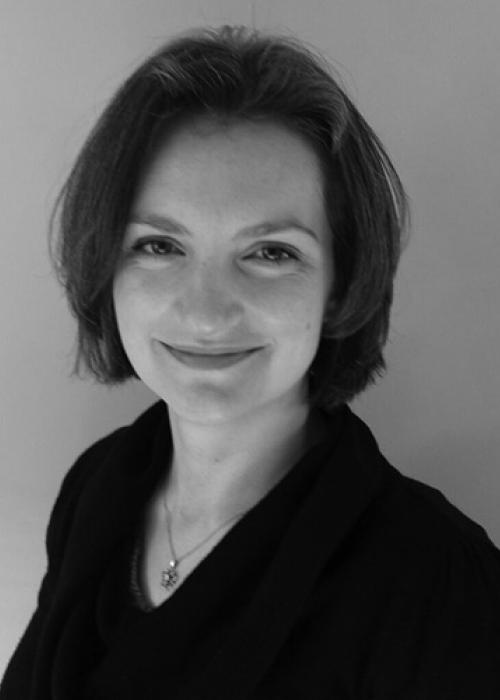 Maia King
Researcher
Maia King is an economist and researcher on the History of UK Public Spending Control project at the Blavatnik School of Government. She joined the Blavatnik School in June 2017 after a PhD at Queen Mary, University of London.
Maia has academic and professional expertise in public finance, political economy, governance and institutions, public economics, and social and economic networks. Her doctoral research used microeconomic theory to investigate collective action problems in networked self-governing environments. Recent research looks at the policy implications of responsive governance, where institutions provide – or not – the functional links that connect citizens to policy choices and outcomes. Other current papers investigate metrics in evaluating public spending control; the links between public finance, clientelistic networks and political institutions; and targeted carbon tax reforms in intersectoral production networks.
Before her PhD, Maia worked as an economist at HM Treasury, and as an ODI Fellow in the Ministry of Economy, Trade and Industry in Madagascar and the Macro-Fiscal Analysis Unit of the Liberian Ministry of Finance. She also worked as a researcher and consultant at the Overseas Development Institute, focusing on public finance in fragile states, aid management, and the political economy of service delivery.
Maia has a PhD in economics from Queen Mary, University of London. She has an MA in economics from the Université Catholique de Louvain, a PGCert in economics from Birkbeck College, University of London; and a BA in Natural Sciences (Chemistry) from the University of Cambridge (Queens' College).
Publications
'From ownership to responsiveness: expanding the policy space in aid-receiving countries' (working draft, comments welcome)
With C Hood and B Piotrowska, 'Evaluating the efficacy of spending control over time: a new standard approach?' (work in progress)
With B Tarbush and A Teytelboym (2019), 'Targeted carbon tax reforms', European Economic Review (working paper version)
With N Allouch (2019), 'Constrained public goods in networks', Journal of Public Economic Theory (working paper version)
With N Allouch (2019), 'A network approach to welfare', Blavatnik School of Government Working Paper BSG-WP-2019/027
(2017), 'Whom can you trust? Reputation and cooperation in networks', Social Macroeconomics Working Paper, Blavatnik School of Government
With M Manuel, A McKechnie, E Coppin and L Denney (2012), 'Innovative aid instruments and flexible financing: providing better support to fragile states', Overseas Development Institute
With J Glennie, A Ali, A McKechnie and G Rabinowitz (2012), 'Localising aid: can using local actors strengthen them?', Overseas Development Institute Working Paper 352
With L Wild, V Chambers and D Harris (2012), 'Common constraints and incentive problems in service delivery', Overseas Development Institute Working Paper 351