Biography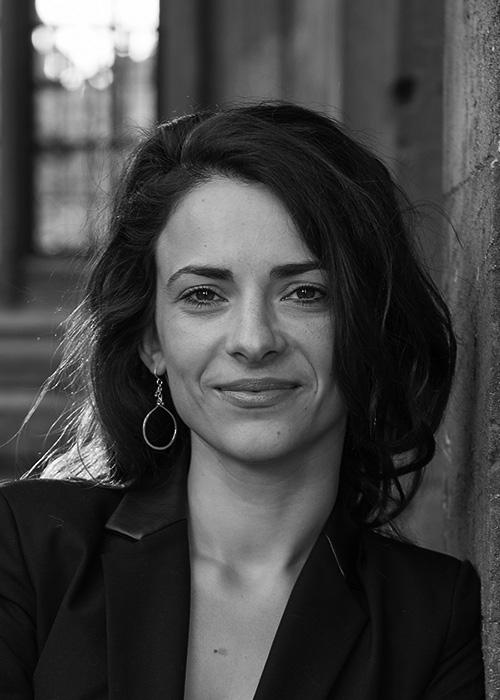 Liliane Chamas
Executive Director of Policy Engagement
Dr Liliane Chamas is the Executive Director of Policy Engagement. She works closely with the Dean, senior administrative team and faculty to ensure that the School's research and education agendas are both informing and informed by the needs of current and future leaders in governments around the world.
Liliane has worked on the intersection of health policy and academia for the past ten years, advising governments and international organisations on health systems strengthening in low resource contexts. Before joining the School, and while on secondment from Imperial College London, Liliane was deputy head of an NHS Consortium that advised the UK Foreign Commonwealth Office on international collaborations in health. She has worked on international tobacco control and digital health policies at the World Health Organization, led an international expert group to produce recommendations on medical education reform in Myanmar, evaluated indigenous health initiatives in Brazil and Paraguay and delivered training in diabetes prevention for medical professionals in refugee camps in the Middle East. 
Liliane is a Canadian Rhodes Scholar and holds a doctorate in Human Genetics from the University of Oxford  (Clinical Medicine, St John's College). While at Oxford, Liliane taught biochemistry for medical undergraduates and co-led a course on Innovation in Global Health for MBA students at the Saïd Business School.
Liliane is the inaugural regional secretary for the Rhodes Scholarships in Syria, Jordan, Lebanon and Palestine (SJLP). She led the strategic establishment of the Scholarship in the region and currently oversees the policies and processes for the yearly selection of two SJLP Rhodes Scholars.