Biography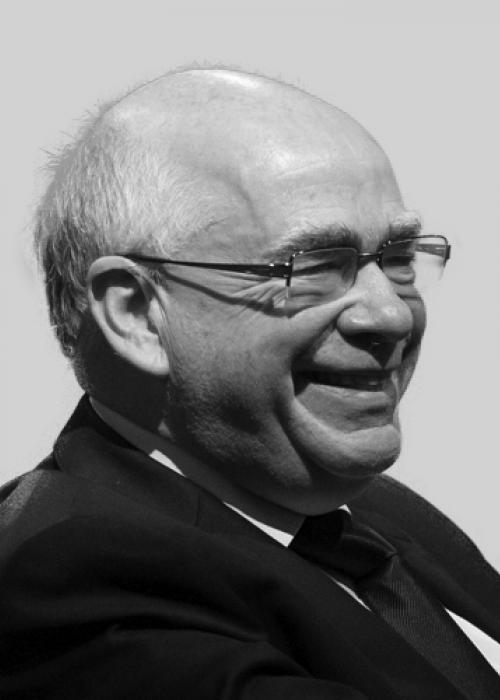 Lawrence Freedman
Visiting Professor 2015-2020
Lawrence Freedman was Professor of War Studies at King's College London from 1982 to 2014, and was Vice-Principal from 2003 to 2013. He was educated at Whitley Bay Grammar School and the Universities of Manchester, York and Oxford. Before joining King's he held research appointments at Nuffield College Oxford, IISS and the Royal Institute of International Affairs. Elected a Fellow of the British Academy in 1995 and awarded the CBE (Commander of the British Empire) in 1996, he was appointed Official Historian of the Falklands Campaign in 1997. He was awarded the KCMG (Knight Commander of St Michael and St George) in 2003. In June 2009 he was appointed to serve as a member of the official inquiry into Britain and the 2003 Iraq War.
Lawrence Freedman has written extensively on nuclear strategy and the cold war, as well as commentating regularly on contemporary security issues. Among his books are Kennedy's Wars: Berlin, Cuba, Laos and Vietnam (2000), The Evolution of Nuclear Strategy (3rd edition 2004), Deterrence (2005), the two volume Official History of the Falklands Campaign (second edition 2007) and an Adelphi Paper on The Transformation in Strategic Affairs (2004). A Choice of Enemies: America confronts the Middle East, won the 2009 Lionel Gelber Prize and Duke of Westminster Medal for Military Literature. His most recent book is Strategy: A History (2013) was awarded the W J McKenzie Book Prize by the Political Studies association.
He is married to Professor Judith Freedman, Professor of Business Tax Law at the University of Oxford. Both his children, Sam and Ruth are married, and he has twin grandchildren, Oscar and Ava.