Biography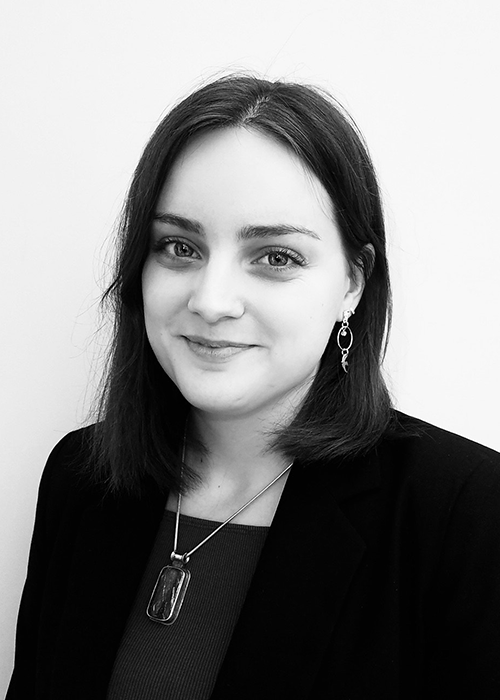 Laura Bonsaver
Communications and Engagement Officer (Government Outcomes Lab)
Laura is responsible for developing the Government Outcomes Lab's (GO Lab) expansive and multifaceted programme of engagement and capacity-building. With a focus on stakeholder communications, she is committed to helping the GO Lab team get valuable research insights into the hands of the those who need them through different media and channels, including GO Lab's digital Knowledge Hub.
Having worked in communications roles for a non-profit organisation in Chengdu, China, and at the UNESCO Headquarters in Paris, Laura believes sharing evidence-based knowledge is key to improving social outcomes and developing cross-sector partnerships.
Laura speaks four languages and takes a strong interest in social policy and international affairs, with a particular focus on Chinese governance and politics. She holds a First Class BA degree in French and Contemporary Chinese Studies from the University of Nottingham.