Biography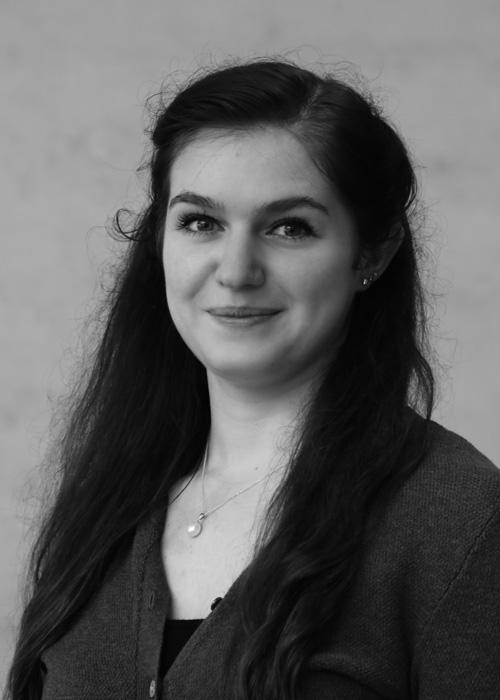 Kirsten Hunter
Administration and Engagement Officer (Digital Pathways)
Kirsten is the Administration and Engagement Officer for the Digital Pathways at Oxford research programme, which examines the challenges of digital transformation and asks how developing countries can govern digital technologies to ensure inclusive growth. Kirsten provides administrative and logistical support for the programme's events, communications, logistics and outreach activities.
Previously, Kirsten was External Relations Assistant at the Blavatnik School. Before joining the School, she was a Customer Service Advisor at Blenheim Palace. She also worked at Lamport Hall in Northamptonshire as an Administrative Intern while completing her master's degree.
Kirsten holds a BA in History and American Studies from the University of Leicester, with a year abroad studying at Le Moyne College in New York. Her MA, also from Leicester, is in the History and Art of the English Country House.