Biography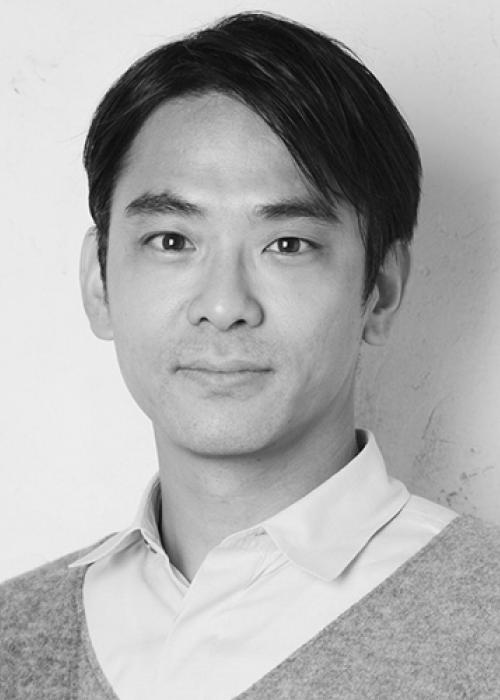 Ken Moriyama
Visiting Fellow of Practice 2018-2020
Ken is a Director of K-Three, a boutique consulting firm specialising in outcome-based commissioning, Impact Investing and Social Impact Assessment. He is currently assisting the commissioners at Hiroshima Prefecture and Osaka Prefecture develop outcome-based financing schemes for their social intervention programs and also advising Ministry of Health, Labour & Welfare and Ministry of Economy, Trade & Industry of Japan on the use of Impact Investing for better public service delivery.
In addition to his management role at K-Three, Ken also works as a seed investor for several social enterprises in the areas of climate change and poverty alleviation in Bangladesh, Nepal and Vietnam. He is passionate about promoting low-carbon technologies and developing innovative market-based solutions for social issues in developing countries. Prior to his work in Impact Investing, Ken worked as a portfolio manager for Credit Suisse and Citadel.
Ken started his career as an investment banker at Goldman Sachs. He studied Applied Mathematics and Electrical Engineering at Johns Hopkins and holds an MPP from the Blavatnik School of Government.