Biography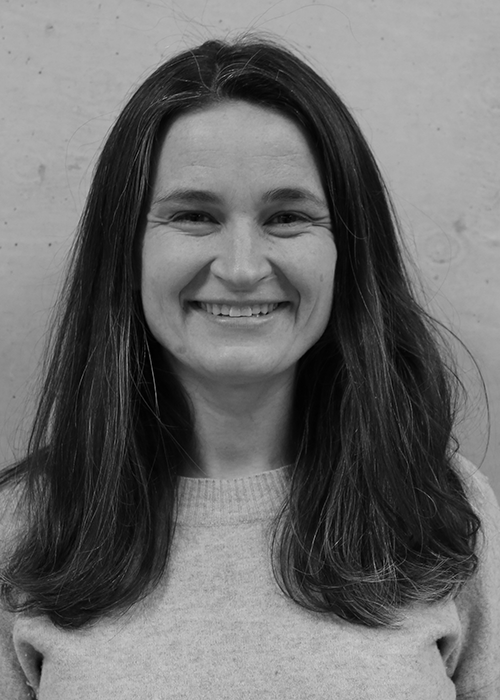 Katy Aymar
Executive Assistant to the COO and Vice-Dean
Katy joined the Blavatnik School in May 2019. In her role as Executive Assistant to both the Chief Operating Officer and Vice-Dean of the School, Katy has responsibility for managing all aspects of their schedules, coordinating the COO's priorities and activities and liaising with key stakeholders. She also provides support to the Head of Executive Office.
Prior to joining the School, Katy was Executive Assistant to the founder and CEO of SocialChorus, a tech startup in San Francisco.
Katy holds a BA (Hons) in European Studies from Trinity College Dublin.