Biography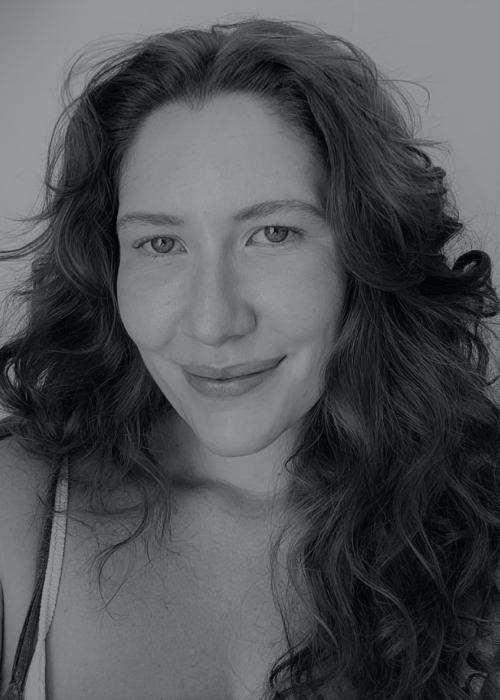 Julia Sampaio
Research and sub-national Brazil Assistant for the Oxford COVID-19 Government Response Tracker (OxCGRT)​
Julia is a Research and sub-national Brazil Assistant at the Oxford COVID-19 Government Response Tracker who is responsible for assisting the data collection team.
Graduated in Social Sciences by the Institute of Philosophy and Social Sciences at the Federal University of Rio de Janeiro (IFCS-UFRJ), Julia is pursuing  her Master's degree in Sociology and Anthropology at the same institution. She is researching the effective uses of the Internet across the Global South in her Project from the point of view of people in refugee situations and forced migrations. 
Julia previously worked at the Federal University Fluminense (UFF), in which she did research to measure the effectiveness of Police work in Rio de Janeiro slums (favelas).