Biography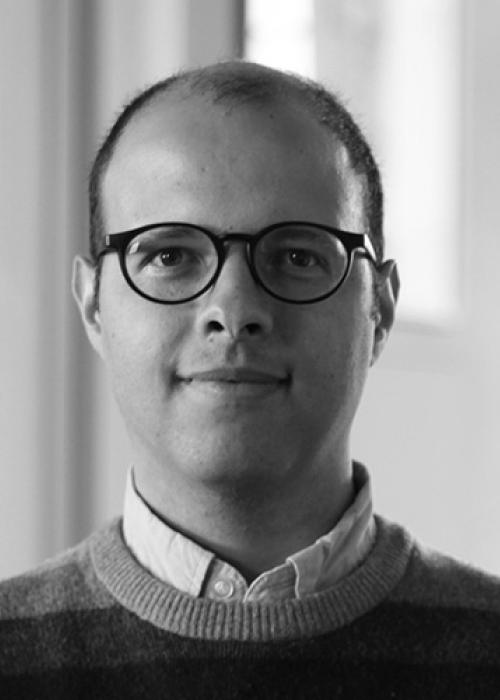 Juan David Gutierrez
DPhil in Public Policy Student (2014)
I joined Oxford University's Blavatnik School of Government having worked for two years in Colombia's extractive sector, mainly in legal and corporate affairs. Prior to this, I worked a year and half as an adviser to the Colombian Minister of Justice and five years as lawyer associate at a leading law firm. I also lectured undergraduate courses on competition law and legal arguments at Javeriana University's Law School (2007-2010) and Los Andes University's Law School (2011-2012), respectively.
At Oxford, I research on the political economy of oil revenues in Colombia at a subnational level. Particularly, I focus on the investment of these revenues by municipal governments that are abundant and/or dependent on natural resource rents. In addition to the latter, I have interest and experience in other policy issues such as markets' regulation, antitrust, agricultural development, ICTs and governance/politics, and access to justice.
Before beginning my studies at the Blavatnik School, I completed a bachelor degree in law from Javeriana University's Law School (2006), subsequently a master in law and economics (LLM) from Bologna University and Erasmus University of Rotterdam (2007), and lastly a master of science in public policy in Latin America from Oxford University (2011). I also studied political philosophy and international law summer courses at Notre Dame University (2003-2005).
I was awarded an Erasmus Mundus scholarship, a Chevening scholarship and a Colfuturo grant that allowed me to finance the master programmes I completed. More recently, I received a Colciencias - Newton Fund scholarship that finances my DPhil programme in public policy at the Blavatnik School. Finally, at Oxford I was granted two Light Senior Scholarships from St. Catherine's College (2015-16; 2016-17) and a Santander Travel Award that financed my fieldwork in the summer of 2015.
My main objective in the doctoral degree in public policy is to enhance my research capacities and to gain new perspectives on the solution to policy challenges. Once I finish the DPhil programme at Blavatnik School, I plan to return to Colombia and participate in my country's most important public policy debates. I hope to become an effective leader that contributes with implementable strategies for development and particularly to lead initiatives that address poverty and inequality gaps.
Contact
juan.gutierrezrodriguez@bsg.ox.ac.uk