Biography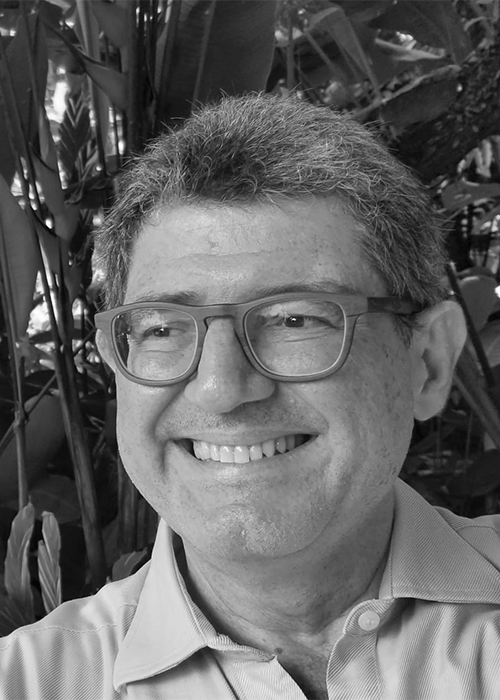 Joaquim Levy
Lemann Visiting Fellow of Practice 2019
The 2019 Lemann Visiting Fellow of Practice, Joaquim Levy, is a former Minister of Finance of Brazil and former Chief Financial Officer of the World Bank. He was President of the Brazilian Development Bank during the first half of 2019. An engineer by training, he also holds a PhD in economics from the University of Chicago.
Joaquim has recently focused on how innovation and investment can help Brazil both grow and move towards carbon neutrality, through leveraging renewable energy and energy efficiency opportunities, as well as carbon capture initiatives, especially those afforded by forest conservation and reforestation. He will further explore sustainable growth, as well as ways to improve the motivation and effectiveness of people working in government, during his time at the Blavatnik School.
As part of the Blavatnik School's vibrant community, Joaquim will contribute specialist knowledge to bridge research and practice in these areas, strengthening the School's mission to improve government and public policy around the world.