Biography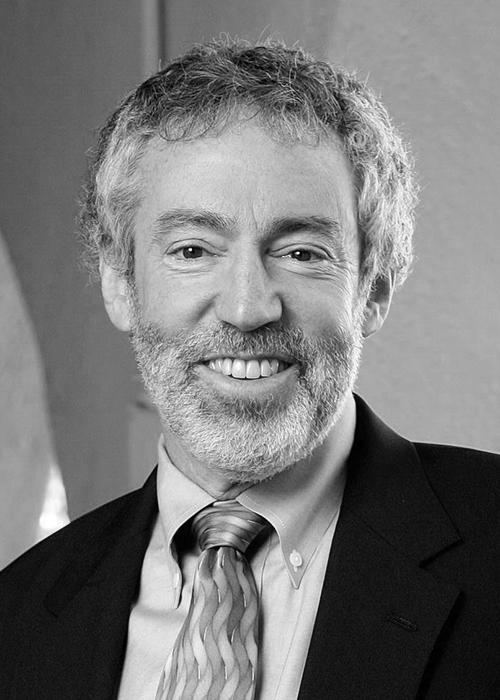 James Astman
Visiting Scholar (February 2019-June 2022)
Dr James Astman is a Visiting Scholar in the Ethics, Law and Armed Conflict Programme at the Blavatnik School of Government. From 2014–2018 he was Visiting Fellow in Oxford University's Department of Politics and International Relations. He serves as a faculty member in the Oxford Consortium of Human Rights annual programme, 'Violent Conflict and the Struggle for Peace'. He also co-leads a new Consortium Conference on Human Rights Education in Los Angeles. This year's theme focuses on migrants and refugees: 'Welcoming the Stranger: Educating for Human Rights'.
Dr Astman is Assistant Adjunct Professor of Psychiatry at UCLA's Geffen School of Medicine, where he teaches child and adolescent development. His research and writing focuses on the relational core of human presence – its seminal role in relationship (between parent and child, teacher and student, therapist and patient) and its contributions to moral agency. He has also served as Adjunct Professor of Education at Claremont Graduate University and as Visiting Scholar in the Graduate School of Education at Stanford University.
He is currently completing a book on the dialogical nature of teaching human rights, entitled "From Cradle to Classroom to Community: Educating for Peace and Human Rights."  In his work, Dr Astman examines the relational and reciprocal dimensions of teaching and parenting. He uses the lens of attachment theory to examine the mutuality of teaching and learning, and to understand the role of pedagogical relationships in eliciting core character traits (empathy, the control of aggression, and the ability to tolerate ambivalence and uncertainty, etc.).
Dr Astman spent 40 years as Headmaster of Oakwood School, a K-12 day school in Los Angeles, California on the forefront of independent education. Under his leadership, the school has developed a signature human rights programme, K-12, which promotes social justice and activism.