Biography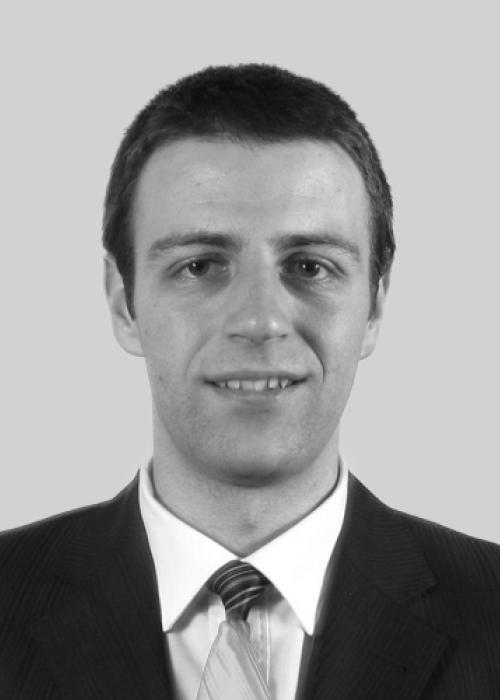 Ivaylo Iaydjiev
DPhil in Public Policy Student (2014)
My research interests are in the area of International Political Economy with a focus on banking regulations, global and European financial governance, and international financial institutions. My DPhil research is focused on the governance of international banking with a comparative focus on the euro area and emerging European financial crises (2008-2012). In particular, I am interested in how countries on the receiving end of cross-border flows should regulate international banking and how international institutions should respond to potential banking problems.
In addition, I am a Senior Researcher at the European Policy Institute in Sofia, Bulgaria, where I work on issues related to the European Banking Union, euro-area governance, and South-East European political economy. I am also a frequent commentator in Bulgarian and European media.
Prior to joining the Blavatnik School of Government I was most recently an advisor to the Bulgarian Deputy-Minister of Defence during the caretaker government of 2014 with a focus on the NATO Wales summit and defence policy planning and reform. Prior to that, I was a strategy and policy analyst at the Office of the President of Bulgaria and a trainee at the European Commission's DG Humanitarian Aid and Civil Protection.
I hold a Master degree in Global Governance and Diplomacy from the University of Oxford (with distinction), a Bachelor in French and Politics from the University of Bath (first-class honours), and an Erasmus certificate in International Relations from Sciences Po Paris (cum laude). 
Outside work and study, I am seeking to bring new global perspectives to how Bulgarian civil society tackles local challenges, in particular through support for social entrepreneurship and advocacy for open data policies and practices. When not doing anything of the above, I am co-captaining St Antony's College football team.
Contact
ivaylo.iaydjiev@bsg.ox.ac.uk