Biography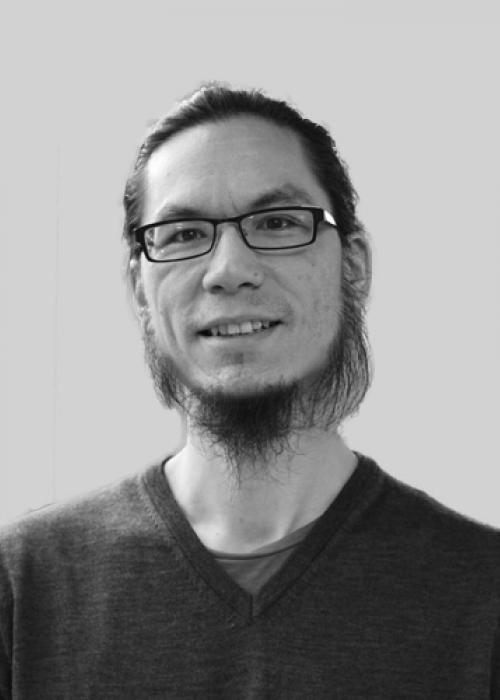 Ingo Outes
Departmental Lecturer in Economics and Public Policy
Ingo Outes is a Departmental Lecturer at the Blavatnik School of Government and a Junior Research Fellow of Wolfson College. Prior to joining the school, he held a three-year British Academy postdoctoral fellowship at the Economics Department, Oxford. Ingo obtained his PhD in 2013 from the University of Oxford, and holds MSc degrees from Queen Elizabeth House, Oxford and the London School of Economics.
Much of his research is focused on issues of early child development, risk and insurance, and poverty dynamics. He explores the impact of uninsured risk on household and individual decision making in middle and low income economies, and how insurance and credit market imperfections can be overcome through social protection programmes and innovative micro-finance products. While much of his work uses longitudinal data, though more recently, he combines randomised control trials and framed field experiments with survey data.
Ingo is involved in a number of projects exploring the role of public action on household welfare and child development. Specific projects include: analysing the nutritional and child labour impact of Ethiopia's Productive and Safety Net Programme (PSNP); a randomised evaluation of a newly introduced rural pension scheme in Peru (Pension-65); the introduction, alongside the World Bank and the Ministry of Education, of a school-based psychosocial intervention among urban primary and secondary students; the impact of a slum titling programme on economic and social preferences; as well as a number of micro-finance projects that seek to design innovative insurance and savings products that work for the rural poor.
Contact
ingo.outes-leon@bsg.ox.ac.uk
Publications
Dercon, S., R. Hill, D. Clarke, IW Outes and A. Seyoum (2014) "Offering rainfall insurance to informal insurance groups: evidence from a field experiment in Ethiopia" Journal Development Economics.
Outes, IW, and C. Porter, (2013) "Catching up from early nutritional deficits? Evidence from rural Ethiopia". Economics and Human Biology.
Outes, IW, C. Porter and A. Sanchez (2011) "Early Nutrition and Cognition in Peru: A Within-Sibling Estimation". IDB Working Paper Series, IDB-WP-241, August.
Galab, S. and IW Outes, (2011) "Siblings, School, Work and Drought" Young Lives Working Paper, WP65, December
IW Outes, A. Sanchez and O. Molina, (2010) "Psychosocial Status and Cognitive Achievement in Peru". Young Lives Working Paper, WP65, December.
Outes, IW, and S. Dercon (2008) "Survey Attrition and Attrition Bias – Young Lives Project" Young Lives Technical Note, Nr 5
Outes, IW, and A. Sanchez, (2008) "Ethiopia Sampling Report – Young Lives Project" Young Lives Technical Note, Nr 1