Biography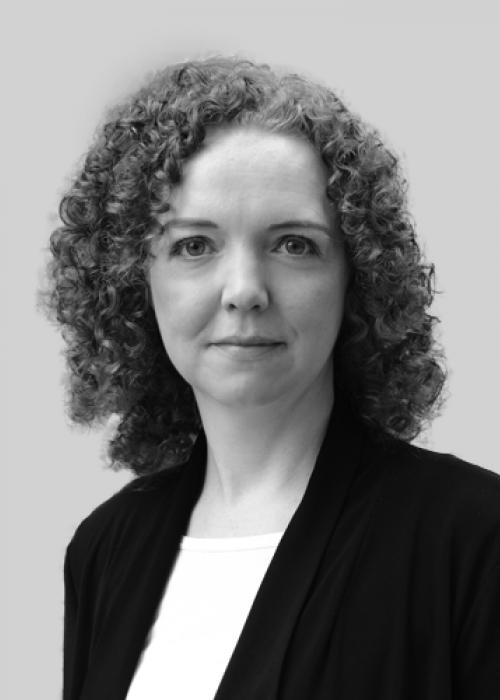 Hilary Coyne-Barr
Head of Executive Office
Hilary Coyne-Barr is the School's Head of Executive Office and has responsibility for the effective operation of the Dean's office, senior management and faculty support, school governance arrangements and the initiation of new projects and initiatives.
Prior to joining the School, Hilary worked in project delivery and change management in Scottish Local Government with roles on on major change and efficiency projects across a range of service areas including ICT, property, health and procurement. She helped establish a new Corporate Programmes Office providing governance and risk management for all major projects within the City of Edinburgh Council. As part of this she set up and led a programme of project assurance reviews across the portfolio and co-ordinated the sharing of lessons learned and good practice.
Hilary is also an accredited internal coach and change management trainer. She has spent time working and studying in Germany and volunteering in Bolivia.
Hilary holds a first class Law & German degree and an MBA from the University of Edinburgh.
Hilary is on maternity leave until February 2019. During this time please contact Charlotte Smith charlotte.smith@bsg.ox.ac.uk
Contact
hilary.coyne-barr@bsg.ox.ac.uk