Biography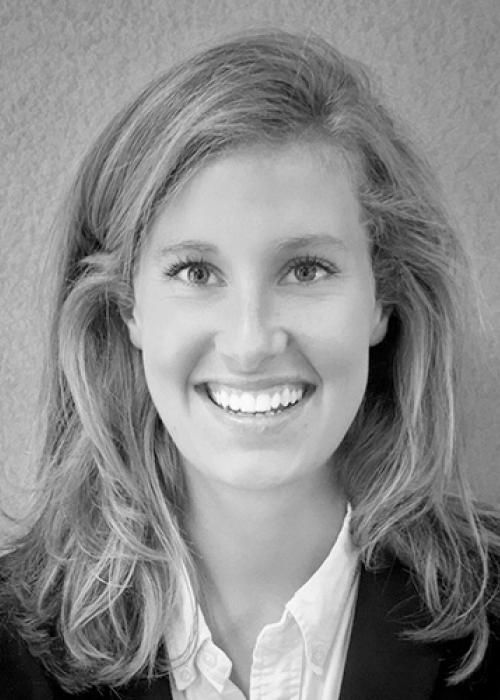 Helen Baxendale
DPhil in Public Policy Student (2016)
I am interested in the politics of education policymaking in developed economies. My DPhil dissertation focuses on the rapid growth of the Teach for America program as a means of exploring the broader contours of education reform politics in the United States. This research is supervised by Professor Pepper Culpepper and Professor Ben Ansell and financially supported by the Clarendon Fund and University College.
I arrived in Oxford in 2014, with the support of a Rhodes Scholarship, to read for the MPhil in Comparative Social Policy, which I completed in 2016 with distinction. Prior to Oxford, I worked as a policy advisor to the Minister for Education and the Leader of the Opposition in the Australian Parliament, and as a high school History and English teacher. I have a Graduate Diploma in Teaching from the University of Melbourne and a Bachelor of Philosophy with First Class Honours and the University Medal for Political Science from the Australian National University.
Alongside my graduate studies, I periodically conduct research on various aspects of education policy for private, public, and philanthropic organisations and I continue to teach as a tutor for Oxford's undergraduate Philosophy, Politics, and Economics degree.