Biography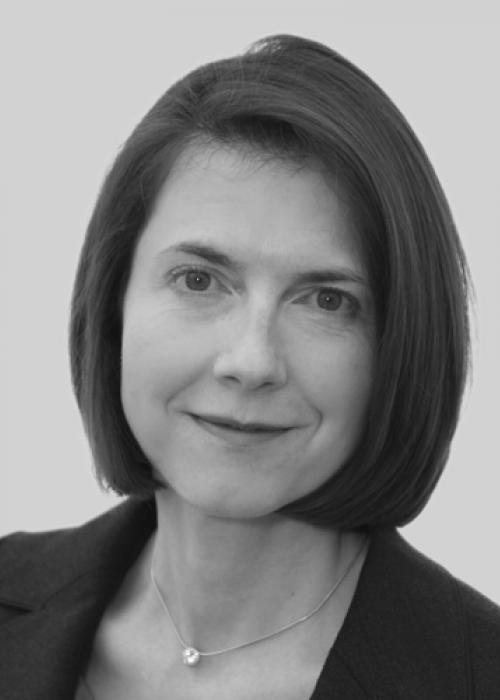 Helen Barnard
Head of Programmes
Helen Barnard is Head of Programmes at the School. She is responsible for overseeing the work of the Degree Programmes and Alumni staff who manage and support the administration and delivery of the Master in Public Policy and the DPhil in Public Policy. Helen also leads on the development of these programmes in consultation with others, both in the School and in the University.
Helen joined the School in August 2015 following a year studying full-time for an MBA. She has a recent career history in school leadership, in both the public and private sectors, has been headteacher of two schools, and retains a passionate interest in education policy.
She holds an MA in Geography from the University of Oxford, the National Professional Qualification for Headship and an MBA from Ashridge Business School.
Contact
helen.barnard@bsg.ox.ac.uk