Biography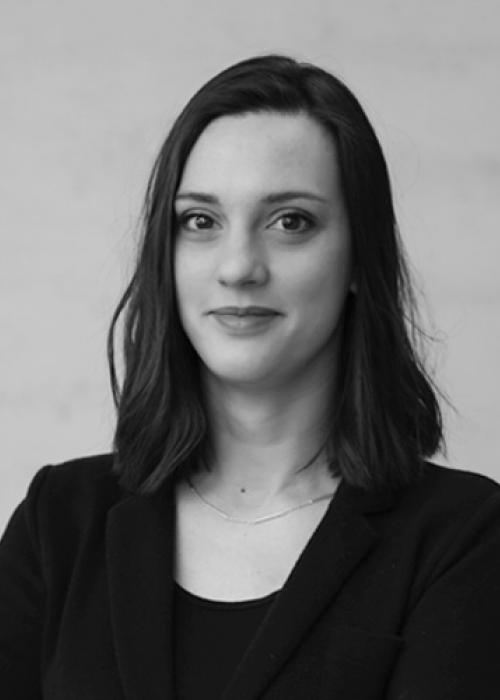 Giulia Biasibetti
Media and Communications Manager
Giulia Biasibetti is the Media and Communications Manager and leads the School's efforts in the areas of media relations and social media. She is the editor of the Blavatnik School blog. She also works on student recruitment and website content, as well as contributing to conference, event and publication planning and delivery.
Prior to joining the School, Giulia worked in media and public relations within the NGO sector. She has led media and communications work on national and international campaigns, fundraising events and corporate partnerships for Shelter, World Wide Fund for Nature (WWF) and Oxfam. 
Giulia studied Translation and Interpreting in English and Spanish at the University of Trieste in Italy and has a background as a professional translator.
Contact
giulia.biasibetti@bsg.ox.ac.uk