Biography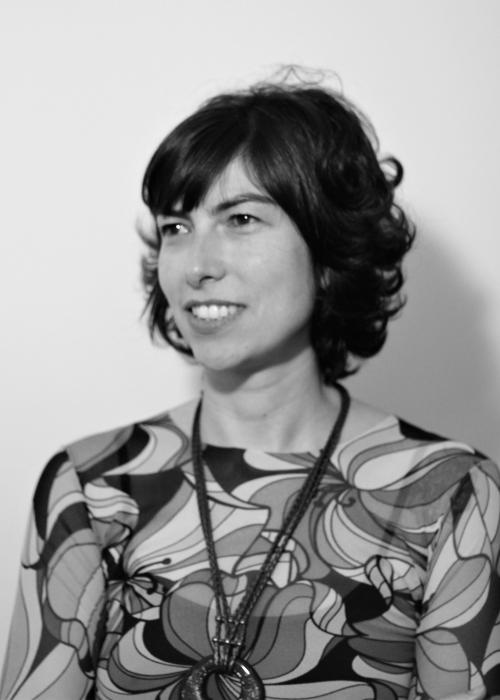 Gabriela Lotta
Lemann Foundation Visiting Fellow
Gabriela Lotta is a researcher and professor of Public Administration and Government at the Getúlio Vargas Foundation (FGV) in São Paulo, Brazil, and at the National School of Public Administration (ENAP). 
She holds a bachelor's degree and a master's in Public Administration from FGV and a doctorate in Political Science from the University of São Paulo (USP). 
Her work focuses on the relationship between bureaucracy and the implementation of public policy. More recently, Gabriela has investigated the effects of COVID-19 on frontline workers, as well as strategies of bureaucratic resistance to political interference in the Brazilian context. 
She also coordinates the Center for Studies of Bureaucracy (NEB) and the thematic area of State and Public Policy at the Brazilian Association of Political Science (ABPC) and acts as a researcher at the Center for Studies of the Metropolis (CEM) and at the Brazil.Lab (University of Princeton). 
Gabriela Lotta is the Lemann Foundation Visiting Fellow of 2021.