Biography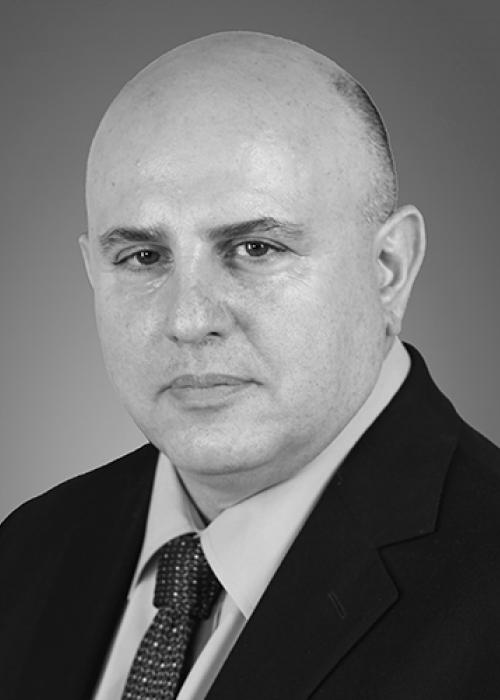 Eviatar Matania
Former Head of the Israeli National Cyber Bureau
Dr. Eviatar Matania is a graduate of the elite military-academic program Talpiot. He held professional and leadership roles in Israel's defense community across the fields of R&D, technological project management, intelligence analysis, and operations research.
Dr. Matania then worked in the hi-tech industry as a venture capital investment lead, as an entrepreneur and as an executive. Subsequently, he returned to the Ministry of Defense to lead the elite training programs for human capital in science and technology. In parallel, he was a lecturer in the Executive MBA program of the Hebrew University, and a fellow at the Yuval Ne'eman Workshop for Science, Technology and Security of Tel Aviv University.
Dr. Matania holds a B.Sc. in Physics and Mathematics (Hebrew University), a M.Sc. in Mathematics with an expertise in Game Theory (Tel Aviv University), and a Ph.D. in Judgment and Decision Making (Hebrew University).
In late 2011 Dr. Matania was appointed to establish and head the National Cyber Bureau, operating directly under the Prime Minister. In 2015 he was appointed as Director General of the National Cyber Directorate, responsible for Israel's overall cyber policy and its implementation, as well as for the defense of Israel's civilian cyber space. On 31 December 2017 he completed his six-year term.
Dr. Matania has been a thought leader in cyber strategy and policy, participating in the foremost international fora, and engaged by top government officials and leading global companies.