Biography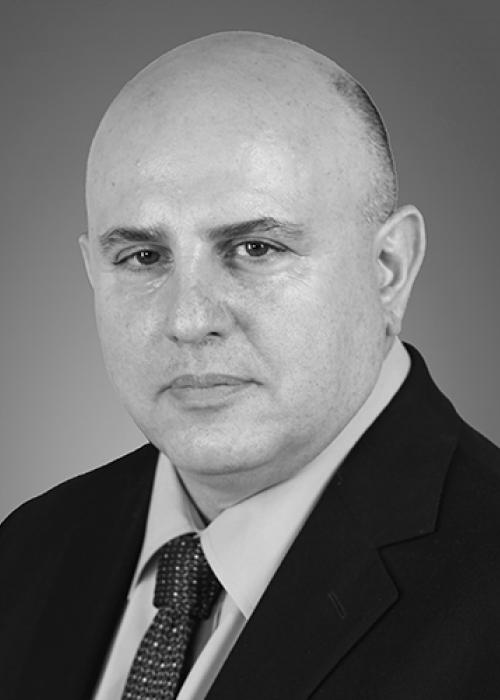 Eviatar Matania
Founder and Former Director General of the Israel National Cyber Directorate
Professor Eviatar Matania is a graduate of the Israeli elite military-academic program Talpiot. He held professional and leadership roles in Israel's defence community across the fields of R&D, technological project management, intelligence analysis, and operations research. Matania then worked in the Israeli hi-tech industry as an executive, as an entrepreneur and as a venture capital investment lead. Subsequently, he returned to the Ministry of Defense to lead the elite training programs for human capital in science and technology. In parallel, he taught Decision Making and Venture Capital courses at the Hebrew University of Jerusalem EMBA program.
Professor Matania holds a BSc in Physics and Mathematics (Hebrew University of Jerusalem), a M.Sc. in Mathematics with an expertise in Game Theory (Tel Aviv University), and a PhD in Judgment and Decision Making (Hebrew University of Jerusalem).
Following the Israeli governmental resolution on 7 August 2011 to establish a National Cyber Bureau to develop a comprehensive national security strategy for Israel, to lead the nation's overall cyber policy and to develop the national cyber echo-system, technological capacity and economic growth, Matania was called upon by the Prime Minister to found and head the bureau, starting January 2012, directly under the Prime Minister. Upon Matania's recommendation to establish a dedicated operational organisation for the defence of Israel's civilian cyberspace, the Israeli government decided in February 2015 to establish the National Cyber Security Authority as a sister entity to the existing Bureau, and to combine them two as a one Directorate in the Prime Minister Office, headed by Matania as its first Director General. On 31 December 2017 he completed his six-year term.
In July 2018 he was nominated as a professor at the School of Political Sciences, Government and International Affairs at Tel-Aviv University and as Head of the Security Studies Program. In parallel, Matania serves as a member of adjunct faculty at Oxford's Blavatnik School of Government, where he convenes the cyber module.   
Professor Matania has been a thought leader in policies of technologies, from both national and organisational perspectives, cyber strategies and national security issues, participating in the foremost international fora, and engaged by leading global companies, by top league universities (Harvard Kennedy School, Columbia SIPA, George Washington University), as well as by top government officials and formal committees (such as the US Senate Committees and Sub-Committee).