Biography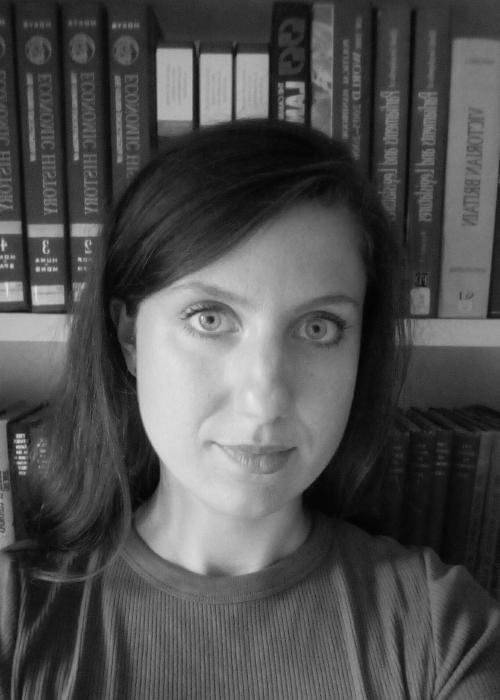 Barbara Piotrowska
Researcher (History of UK Public Spending Control 1993-2015 project)
Barbara Piotrowska is a Researcher on the History of UK Public Spending Control 1993-2015 project at the Blavatnik School of Government.
Barbara's doctoral research investigates authoritarian survival and the workings of a particular authoritarian bureaucracy, the East German Ministry for State Security (Stasi). As a part of her dissertation, she conducted research at the archives of the Federal Commissioner for the Stasi Records (BStU) and constructed a dataset based on files of almost 300 informants of the Stasi. Her research revisits the question of the effects that destabilizing factors have on the control of authoritarian regimes and how the regimes counteract it using covert repression. Other papers address the issues of informant enrollment and their responsiveness to incentives.
Barbara holds a PhD and an MA in Political Science from the University of Rochester and an MSc in Economics and a BSc in Government and Economics, both from the London School of Economics and Political Science.